Rapidfire with Designers at Lakme Fashion Week
4 Issues Surrounding the Division of Marital Property
Your state will be either an equitable distribution state or a community property state. Once it is determined how marital property is divided in your state, four concerns need to be dealt with.
can be a complicated process and, in most cases, neither party will walk away feeling as if they were treated fairly. Dividing marital property is about being fair and, in some cases, fair may not feel very fair.
4 Issues Surrounding the Division of Marital Property During Divorce
Marital assets owned by you and your spouse will need to be identified.
The assets will need to be categorized by whether or not they are marital or non-marital property.
A value will have to be assigned to each asset.
A plan for the division of the assets must be established in accordance with your state laws.
Due to no-fault divorce laws, most states separate the division of marital property from any grounds for the divorce. Most states will, however, consider financial misconduct when dividing marital property.
If your spouse has gone through a mid-life crisis and foolishly spent money, or has been engaged in an affair and given money to the other man or other woman, then your spouse should expect to be penalized when splitting marital property because the court will view him/her poorly.
For example, if your spouse took the affair partner on expensive trips are gave them expensive gifts paid for with marital assets, your spouse will be held accountable and made to either repay the assets used or, take less at the time assets are divided.
If you feel there will be problems with your spouse during the division of marital assets, you should consider separating any joint financial obligations you have before starting the process. Marital property does not only consist of dividing furniture and household items.
Any joint credit accounts, banking accounts and investment accounts you have are considered during the division process also.
The quicker you can set up separate accounts the better. If you are confused about how to go about doing this, ask your attorney for a reference to a certified financial analyst who can help you make sense of a complicated process.
It may cause feelings of hostility between you and your spouse to begin with but, in the end. you will both be better served.
What to Consider When Dividing Marital Property
Each spouse should have a complete set of all financial documents in their possession. Your attorney will require a set but, be sure to keep a set of documents for yourself in a safe place.
Before beginning the divorce process, if at all possible, establish credit in the name of each spouse and close all joint credit card accounts.
Have a formal written agreement, drawn up by an attorney about the activity on any joint credit accounts until all accounts can be separated. If the accounts aren't separated before the divorce process begins, it's imperative that neither spouse is using the account and running up more debt or using marital assets without knowledge of the other spouse.
Open separate bank accounts. Split monthly income in half until it is determined in mediation or court or incoming monthly assets will be divided.
If you maintain a joint bank account, you should have a written agreement regarding the purpose of the account and what the funds will be used for. It's best to require both signatures on any checks written from the joint account.
Freeze any investment assets so that neither spouse may misuse funds.
Video: Max Summer'14 men collection
International Makeup Artist Trade Show Picture Slide show by scentsa beauty.wmv
Boomerang Trick Shots | Dude Perfect
4 Issues Surrounding the Division of Marital Property the best
4 Issues Surrounding the Division of Marital Property the best
Here you you can contemplate foto different, which wear girls in 2019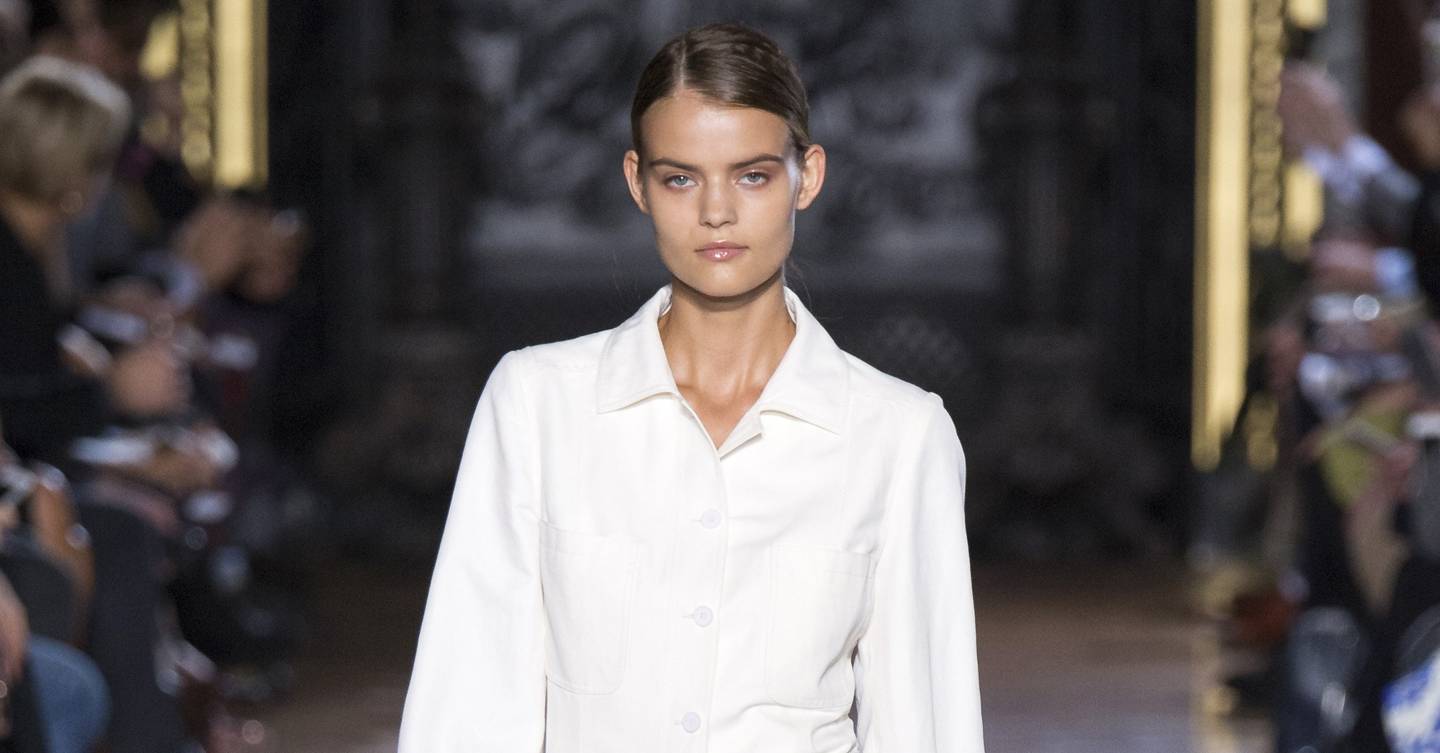 Fashion style
4 Issues Surrounding the Division of Marital Property
for woman
2019 year for women- 4 Issues Surrounding the Division of Marital Property
4 Issues Surrounding the Division of Marital Property recommend dress for on every day in 2019
Buy 4 Issues Surrounding the Division of Marital Property pictures trends
4 Issues Surrounding the Division of Marital Property best photo
images 4 Issues Surrounding the Division of Marital Property modern collection
to wear - 4 Issues Surrounding the Division of Marital Property video
Communication on this topic: 4 Issues Surrounding the Division of Marital , 4-issues-surrounding-the-division-of-marital/
Related News
The Fashion Bomb News Breakdown: Frank Ocean To Release Magazine, Lane Bryant Launches ImNoAngel Campaign, DKNY Searches For A New Designer
Pantone's top 10 colour trends for autumn 17
Dorm Crafts: Easy No-Sew Fleece Pillows
Interest German Fashion Fair Slides Again
How to Properly Apply Face Powder
Hard Graft Carry On Suitcase
New Look ready for second round of refinancing
Adapt or Die - What can the Australian Fashion Sector look to in the next 10-15 years
These 15 Swimsuits Are So Flattering We May Never Wear Clothes Again
Top 15 Best Men's Winter Coats And Jackets
Les défilés Balmain, Lanvin, Rick Owens et Carven
Nickelson heritage shirt
9 Shopping Cheats That Will Keep Your Bank Account Happy
Lilley Womens Black Diamante Wedge Mule Sandal-19130