Little Caprice
Beauty News: Iman Cosmetics To Launch CC Cream Collection and App
Finding coverage creams to match my skin tone is an endless struggle, as is the case for so many African-American women and women of color on a larger scale. At the moment, I'm mixing two different shades just to be able to blend with my complexion which I happily do every morning, but it would be such a relief and time saver if one product addressed my needs. It seems Iman has come to my rescue in the nick of time, as her Iman Cosmetics brand is finally taking the plunge into the CC Cream world:
The beauty brand is a bit late to the game as CC creams have been gaining in popularity for over a year, but better late than never right? Iman took her time to perfect the formula, making sure that every woman regardless of her skin tone would feel like her most beautiful self while wearing the product."In my own family, my sisters, me and my mom are four different shades, so a lot of the time its not even about the ethnic background, its just the skin tone. The requirements of every woman are the same, regardless if she is as light as a Swedish girl or as dark as a Nubian girl from Sudan in Africa, it doesn't matter — everybody wants the same thing, beautiful, flawless skin tone. Everybody is looking for that — make me look beautiful: Me. I don't want to look like someone else."
The brand is diving in with its CC Correct & Cover Powder to Crème Concealer which will be available in five shades. It's a powder-to-cream formula, created with the aim of providing more coverage than the company's BB Crème. Other added benefits are hydration, the filling of fine lines and wrinkles, inflammation reduction, a more balanced skin tone, and complexion improvement over time.
Along with the CC Crème, the brand will also be launching a free app, designed in conjunction with digital company Plum Perfect. The app will give its user the chance to take her picture and alter it based on the lighting she is in. It will then give her shade recommendations for powders, foundations, and additional choices for a number of beauty looks. There aren't very many beauty brands that specifically cater to women of color, thus I think this will be a major win for Iman Cosmetics, ushering the brand into the digital age which is now about much more than a website and social media presence.
Iman Cosmetics' CC Correct & Cover Powder to Crème Concealer will pre-launch online on December 15th, with the assortment hitting over 2,000 U.S. stores, including Walgreens, Target, and ulta.com on January 1st. At , sources in the beauty industry are estimating the new range could generate close to million its first year globally. That's huge!
Video:
Beauty News: Iman Cosmetics To Launch CC Cream Collection and App best
Beauty News: Iman Cosmetics To Launch CC Cream Collection and App best
Here you you can contemplate foto new , which wear female in 2019
Fashion week
Beauty News: Iman Cosmetics To Launch CC Cream Collection and App
for lady
2019 year for girls- Beauty News: Iman Cosmetics To Launch CC Cream Collection and App
Beauty News: Iman Cosmetics To Launch CC Cream Collection and App recommendations dress in everyday in 2019
Buy Beauty News: Iman Cosmetics To Launch CC Cream Collection and App picture trends
Beauty News: Iman Cosmetics To Launch CC Cream Collection and App exclusive photo
images Beauty News: Iman Cosmetics To Launch CC Cream Collection and App modern collection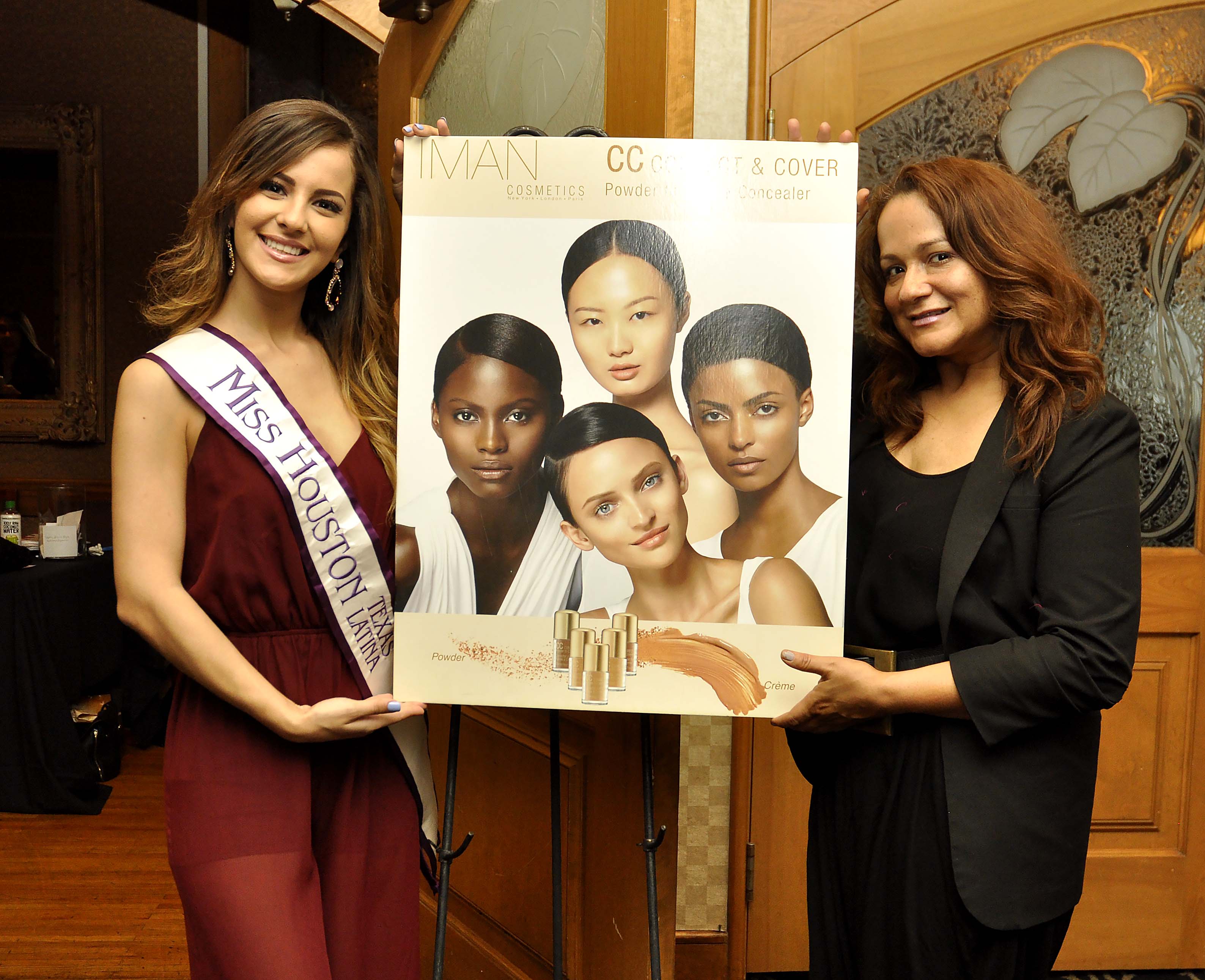 Look - Beauty News: Iman Cosmetics To Launch CC Cream Collection and App video
Forum on this topic: Beauty News: Iman Cosmetics To Launch CC , beauty-news-iman-cosmetics-to-launch-cc/
Related News
Burberry increases revenue
Gen Z shopping habits revealed
Eden Park Clothing: SS13
Gap holiday season sales increase 4 percent
Next continues to battle miserable sales conditions
M Direct sold to Bestseller for 140 million
11 Statement Hair Accessories We Love
George Oliver Mens Black Leather Oxford-50149
Walpole names new chief executive
US Senator War Hero, John McCain Dies at 81
A quarter of UK online fashion stock unavailable as Black Friday approaches, study reveals