Riley Reid
Grooming's Impact on GPA and Salary | Being Well-Groomed Affects Productivity
Q: A bunch of studies show thatbeauty makes a positive difference in school and salary. But what am I supposed to do about that?I can't change the way I look.
A:Follow-up research to the previous studies on the positive impact of beauty on salaries and GPA have found that personal grooming makes up a significant part of beauty.And you do have control over your grooming. There are two related studies that show this.
STUDY 1
Previous research showed a positive impact of beauty (for boys and girls) on GPA, such that good-looking people have a correlated boost to their GPA.
However, some researchers at the University of Miami sought to determine what exactly goes into beauty that is influencing this effect. Beauty can mean a lot of things:
A "beautiful" face or body?
Attention to good grooming?
An attractive personality?
These researchers to determine how much each of these factors influenced the "beauty premium" for high school students' GPA.
A ton of data was pulled from a large survey of students called the National Longitudinal Study of Adolescent Health. A number of "waves" of interviews were done with students over a period between 1994-2002. The interviews measured a number of factors of student personality, health, and academic success, and the students interviewed in 1994 were tracked over the years and interviewed periodically till 2002.
The researchers plugged in the effects of a number of factors into a statistical model to determine each one's effect on GPA. These included:
Physical attractiveness(as rated by those performing the interviews)
Grooming(again rated by interviewers)
Personality traits(rated by interviewers)
Other individual characteristics(reported by student)
Family characteristics(reported by student)
School characteristics(reported by school)
The researchers were able to pull apart the influence of each of these variables on GPA.
RESULTS:
Very physically attractive males tended to have better GPAs and unattractive males had lower GPAs, but when all factors were taken into account,this effect was not strong enough to be statistically significant(the researchers couldn't be sure it was not due to chance).
However,being "very well groomed" was strongly related to higher GPA, andhaving below-average grooming was strongly related to lower GPA.
Having a "very attractive personality" was also strongly related to higher GPA, and having a below-average personality attractiveness was significantly related to lower GPA.
In other words,grooming and personality were more reliably related to GPA than personal attractiveness.
What does this mean?It means that your ability to be "beautiful" (and reap the benefits in your success) is within your power.Your grooming and personality are the strongest aspects of your "beauty" when it comes to raising your academic success.
STUDY 2:
This shows that there is a "grooming and personality" effect in school, but does this effect continue into adulthood and into the workplace?
The to answer this question. The researchers sought to examine whether the same factors (beauty, personality, and grooming) had an impact on earnings when the students got jobs.
Once again, data from the same study (the National Longitudinal Study of Adolescent Health) was pulled for examination, only this time the data was taken from the students once they reached adulthood (18-28 years old).
The effects of physical attractiveness, personality attractiveness, and grooming were all examined and the effect of each on salary/wages were examined.
RESULTS:
By itself, being "very physically attractive" does result in a 12% increase in salary/wages for men. Having at least "above average physical attractiveness" had a significant effect on earnings.
However, when the separate effects of grooming and personality attractiveness were factored in, physical attractiveness became slightly less important.
Grooming was also strongly related to salary/wages.Being well-groomed or very well-groomed resulted in a 4-5% premium in earnings.
Here's an interesting finding, though. After finding these premiums, the researchers dug a little deeper into which occupations were most influenced by the beauty/grooming premiums.
The researchers found that the "beauty premium" exists across all occupations and is even larger in jobs where beauty is less important (which is weird).
But even more interesting:the "grooming premium" was highest in jobs where personal traits (such as productivity) are most important.
In other words,being well-groomed especially matters in jobs were your personal traits count (and not so much your beauty).
DISCUSSION
In both studies,physical attractiveness does seem to matterfor both students and those in the workplace.
However, both studies show thatbeing well-groomed is part of being attractive, andgenerates a premium (higher GPA and higher earnings), especially in jobs where personality counts.
By contrast, being poorly-groomed has a negative impact on the same indicators.
Being well-groomed may be productivity-enhancing, or might communicate traits that show that one cares about personality and performance.
Video:
Grooming's Impact on GPA and Salary Being Well-Groomed Affects Productivity the best
Grooming's Impact on GPA and Salary Being Well-Groomed Affects Productivity the best
Grooming's Impact on GPA and Salary Being Well-Groomed Affects Productivity the best
Grooming's Impact on GPA and Salary Being Well-Groomed Affects Productivity the best
On the site you you can contemplate pics various, which wear people in 2019
Fashion week
Grooming's Impact on GPA and Salary Being Well-Groomed Affects Productivity
for woman
2019 year for lady- Grooming's Impact on GPA and Salary Being Well-Groomed Affects Productivity
Grooming's Impact on GPA and Salary Being Well-Groomed Affects Productivity recommend dress for spring in 2019
Buy Grooming's Impact on GPA and Salary Being Well-Groomed Affects Productivity pics trends
Grooming's Impact on GPA and Salary Being Well-Groomed Affects Productivity catalog photo
foto Grooming's Impact on GPA and Salary Being Well-Groomed Affects Productivity modern collection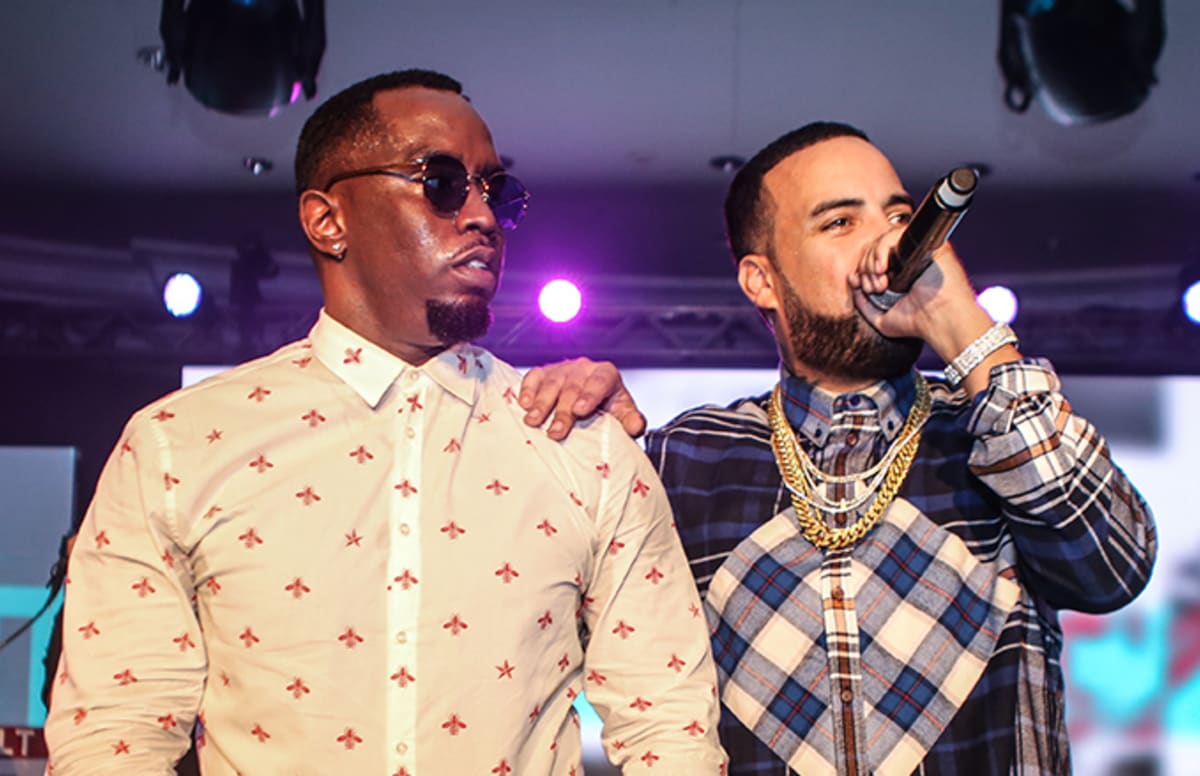 Look - Grooming's Impact on GPA and Salary Being Well-Groomed Affects Productivity video
Communication on this topic: Grooming's Impact on GPA and Salary Being , groomings-impact-on-gpa-and-salary-being/
Related News
Advice on How to Live with Your In-Laws
Bindle Bottle Review – Double Walled Stainless Steel Travel Mug With Storage
Max Mara launches sustainable line
Whistles chief executive steps down
California's drought might lift clothing price tags
Grace Lee and Steven Alan collaborate for eyewear collection
Matalan Q2 sales up 3.9 percent
Forever 21 and Disney-Pixar pair for animated collab
Mazorin Skincare
Mens Hobos Side Twin Gusset Shoe in Black-50218
25 Hottest Male Models of All Time
Burberry sees in technicolor for London Fashion Week