Hussein Chalayan: Fashion design with 'a narrative approach'
Hussein Chalayan: New Narratives
Tuesday, July 19 2011
One of fashion most provocative and artistic designers, HusseinChalayanhas much reason to celebrate this month with an exhibition at Paris'sMuseesdes ArtsDecoratifs, a new book published by Rizzoli and the launch of his first perfume, 'Airborne.'
The
exhibition showcases
Chalayan's
innovative techniques that challenge fashion as an
artform
. The exhibit opens with one of the dresses he buried with iron filings in the garden of the north London vicarage where he was living as a student at Central Saint Martins when he graduated in 1993. The dress on show was from his spring/summer 1995 collection, looking as poetically rusted and decomposed now as it did then. At the time, Browns' owner Mrs
Burstein
bought his graduation collection to put in the windows of her South
Molton
street boutique.
Chalayan
, whose book Hussein
Chalayan
was published by Rizzoli this month, is arguably one of the fashion world's most thoughtful and often provocative designers. The living room he referred to is from his
Afterwords
collection of autumn/winter 2000. The collection was shown at Sadler's Wells
theatre
and was inspired by the plight of the refugee in times of war. Models walked into a room set and dressed themselves in the chair covers, folded the chairs themselves into suitcases, and finally in the piece de resistance, one model stepped into the wooden coffee table and it transformed itself into a skirt.
The exhibition and its accompanying visitor's guide takes you through some of the magical films and clothes that make up an extraordinary body of work, like the
mesmerising
film of his One Hundred and Eleven spring/summer 2007 show where models' dresses miraculously unzipped themselves, sleeves grew, hemlines changed, and finally an entire dress disappeared into a hat leaving her totally nude. The collection of mechanical transformer dresses was a collaboration with the designer's long term patron, Swarovski who happened to be celebrating their 111th anniversary.
Chalayan
used his dresses to morph from one period in history to another.
The show is a series of
vitrines
, each showcasing a different collection or film. 'The mannequins allow the viewer to spend as much time as they like with the clothes,' said
Chalayan
. 'In a fashion show, we decide how long it should be.'
Fashion Narratives runs at the
Musees
des Arts
Decoratifs
until 13 November 2011.
Video: HUSSEIN CHALAYAN - AUTUMN / WINTER 2000 FINAL
Mavi - Hussein Chalayan
Hussein Chalayan: New Narratives new
Hussein Chalayan: New Narratives new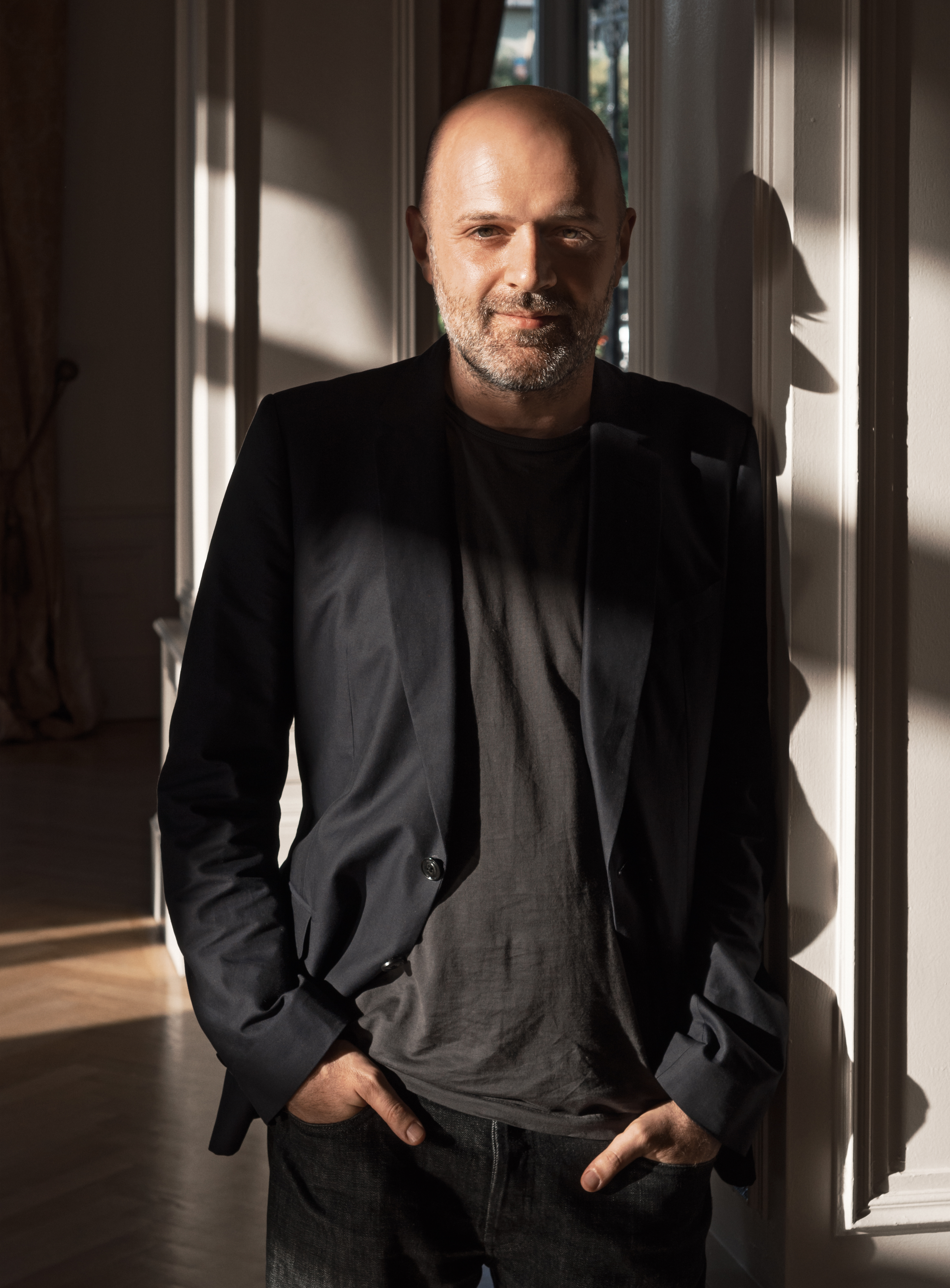 We you you can contemplate photos everyday, which wear girls in 2019
Fashion week
Hussein Chalayan: New Narratives
for woman
2019 year looks- Hussein Chalayan: New Narratives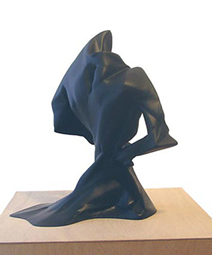 Hussein Chalayan: New Narratives forecasting to wear in everyday in 2019
Buy Hussein Chalayan: New Narratives pictures trends
Hussein Chalayan: New Narratives rare photo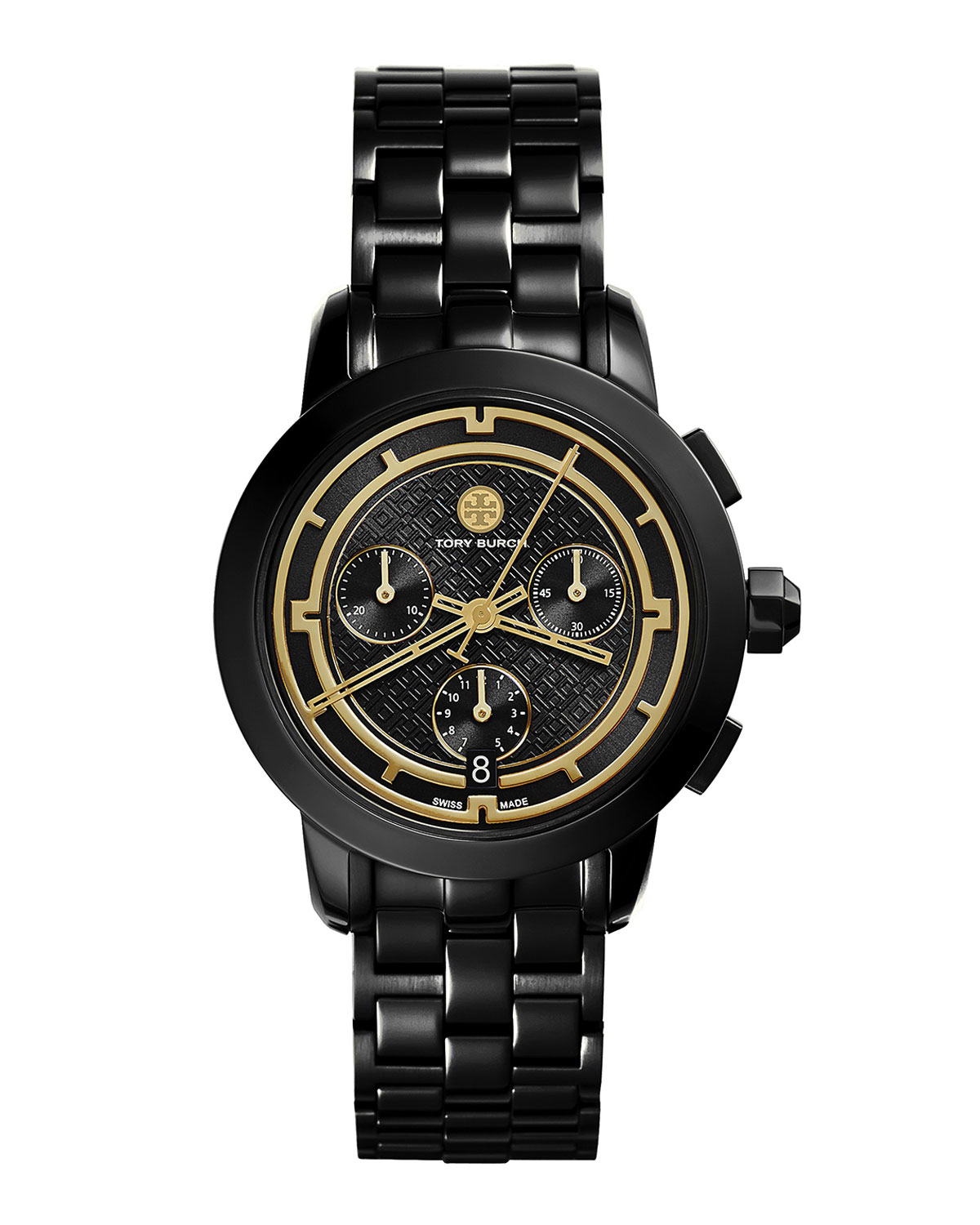 foto Hussein Chalayan: New Narratives modern collection
Look - Hussein Chalayan: New Narratives video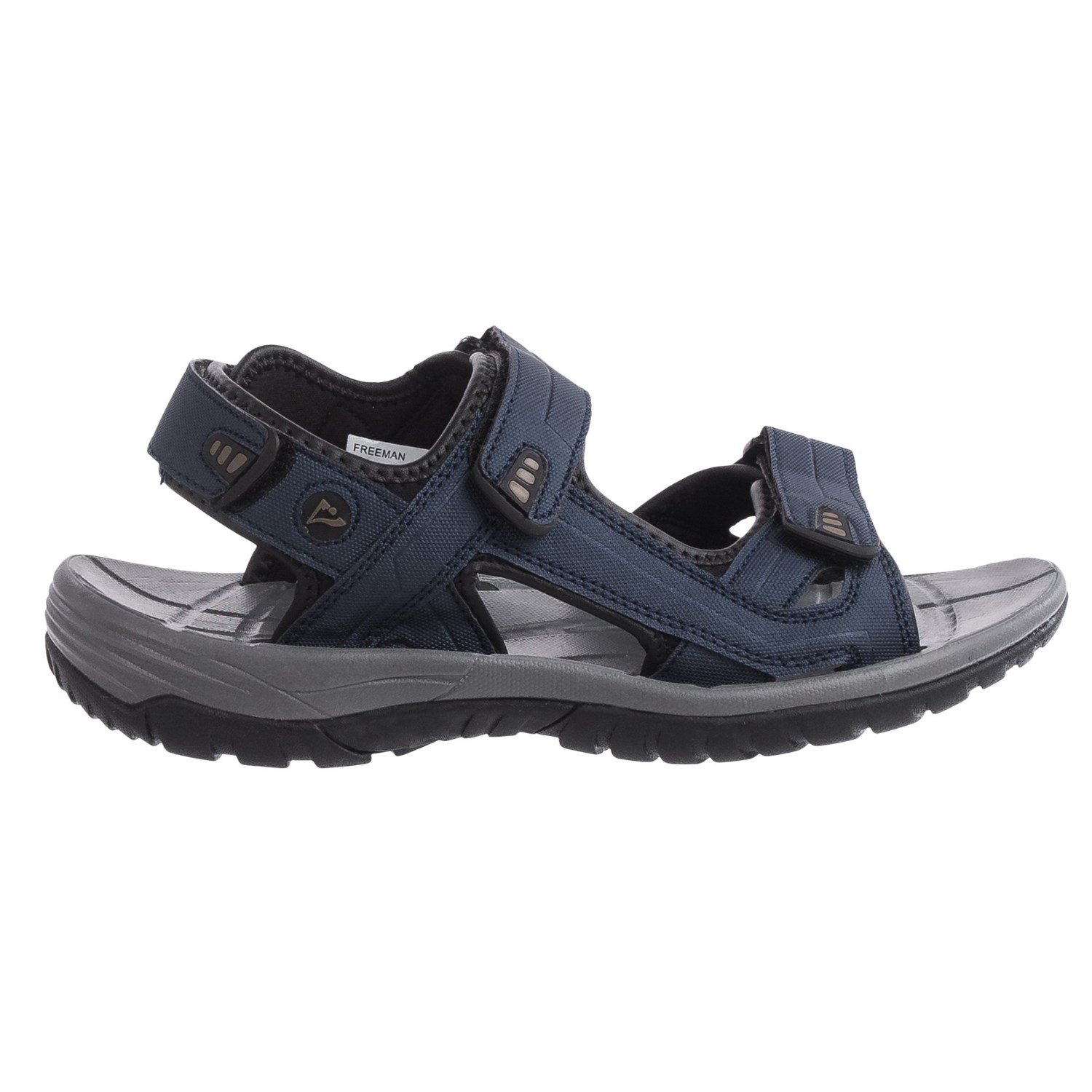 Discussion on this topic: Hussein Chalayan: New Narratives, hussein-chalayan-new-narratives/
Related News
Summer Is All About Havaianas
Topshop eyes China and India
Farrell To Relaunch In Primark
Independent Amsterdam: Hutspot
Luella Bartley will show in London
Bomb Product of the Day: No. 21's Knotted Satin Mules
Jacques Vert Group launches first cross-brand campaign
Karl Lagerfeld officially opens first U.S. store
Marks and Spencer expands partnership with First Insight
Lacoste partners with Lesage
Arizona Child Custody and Visitation Laws
Under Armour CFO and COO to exit company
Australian Fashion Week to focus on Resort