Little Caprice
ITS 2012: Ichiro Suzuki's stage
Tuesday, 17 July 2012
"I love fashion, I believe in fashion." The Japanese Chiaki Moronaga repeats the mantra for the benefit of the International Talent Support's silent jury, which will judge the embroideries, lace work and 19th century dresses made by the young
designer for the purpose of the competition. The prize for the fashion collection 2012 was won by her compatriot, Ichiro Suzuki, a student of the Royal College of Art, but 23-year-old Chiaki is the moral winner of the competition which ended last Saturday in Triëst.
Since
its establishment eleven years ago, ITS has discovered talents such as Slobodan Mihajlovic, who first designed for Cavalli before creating Starplustar, Anna Louisa Plunkett and Luke John Sales of 'Romance was born'.
Rarely do fashion competitions showcase so much creativity, as was evident from the amount of interest shown by the jury which consisted of, among others, Renzo Rosso, Diesel founder (and the competition's sponsor), Barbara Franchin, founding director of Eve/ITS, artist Marina Abramovic, Sara Mainosenior fashion editorof Vogue Italia, Nina Nitsche of Maison Martin Margiela, Robbie Spencer of Dazed & Confused, Tim Voegele-Downing,global creative directorat Avery Dennison, and fashion designer Mark Fast.
The eleven finalists (including the accessories and jewellery portions of the the competition, there were 31 finalists in total) faced a barrage of questions in the former fish market of Triëst's harbour. "How much time did you spend designing this look?". "How do you think the market will respond to your collection?" And: "Would you describe your collection as off-the-rack or as haute couture?" The majority answered 'haute couture'. The items of clothing shown by Suzuki, winner of the fashion portion of the contest, are the result of a strong marriage between an obsession for making clothing and innovative design.
Mark Goldenberg, winner of the Vogue Talents Award and the prize for innovation from the brand Avery Dennison Rbis, a company that focuses onbranding, was inspired by architecture. "Branding is crucial for the success of a fashion business," said Tim Voegele of Avery Dennison.
Femininity and special choice of fabrics were the weapons of choice with which the 33 -year-old Marius Janusauskas from the Hogeschool of Antwerp won the 25.000 euro in prize money awarded by Diesel and a position as intern at Renzo Rosso's eponymous company.
Hoe did you discover all this talent?" This was one of the questions FashionUnited posed Barbara Franchin, the competition's founder. "Some of them come to us, and other than that, we employ two or three people who travel the world scouring schools and academies. Besides that, we do a great deal of scouting via internet," replied Franchin. The social media, mainly Facebook and Twitter, were the official media used by ITS and its participants. This was how the entire world remained informed of events taking place during the competition in Triëst on 13 and 14 July. "This city is perfect for giving young designers their space," said Franchin. "In Milan, journalists and participants would have received thousands of other stimuli. Triëst, however, has no fashion-related traditions," an enthusiastic Franchin concluded. However, she does worry that it is becoming increasingly difficult to find sponsors for the event that cost 1.4 million euros to organize this year.

Video:
ITS 2012: Ichiro Suzukis stage new
ITS 2012: Ichiro Suzukis stage new
ITS 2012: Ichiro Suzukis stage new
We you you can contemplate photos |dresses, which wear female in 2019
Fashion week
ITS 2012: Ichiro Suzukis stage
for girls
2019 year looks- ITS 2012: Ichiro Suzukis stage
ITS 2012: Ichiro Suzukis stage forecasting dress in spring in 2019
Buy ITS 2012: Ichiro Suzukis stage picture trends
ITS 2012: Ichiro Suzukis stage best photo
foto ITS 2012: Ichiro Suzukis stage modern collection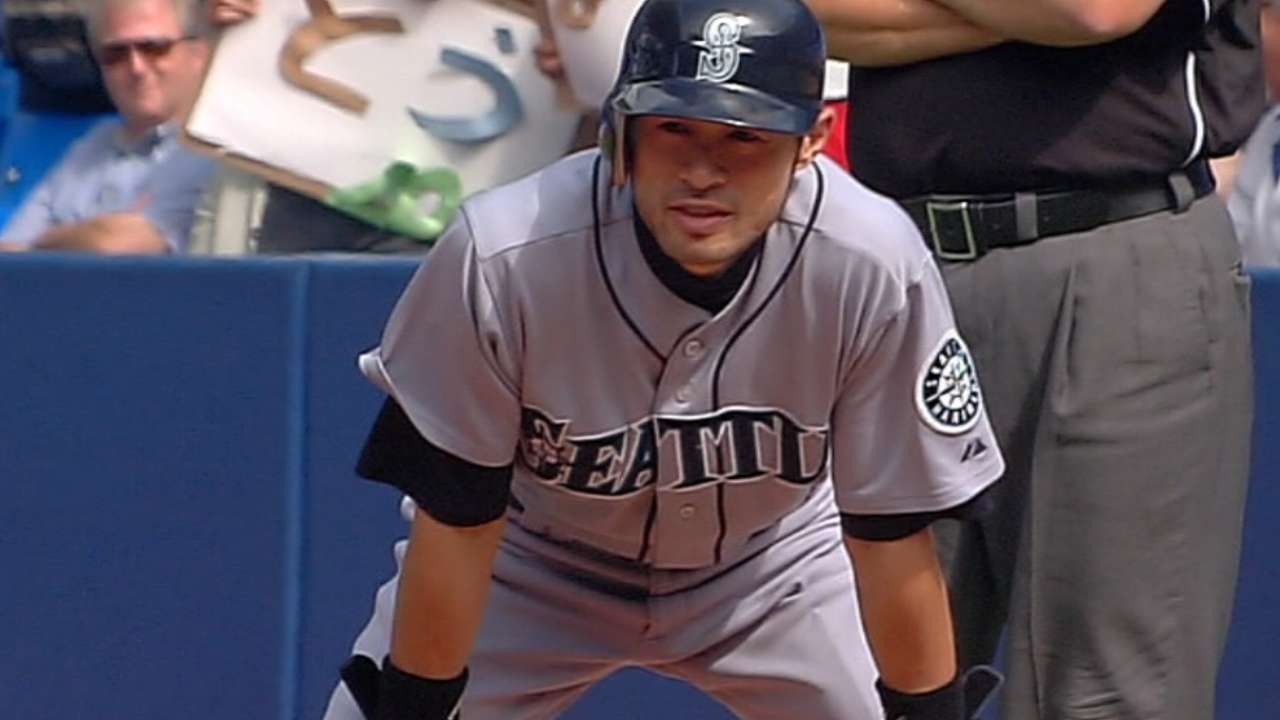 to wear - ITS 2012: Ichiro Suzukis stage video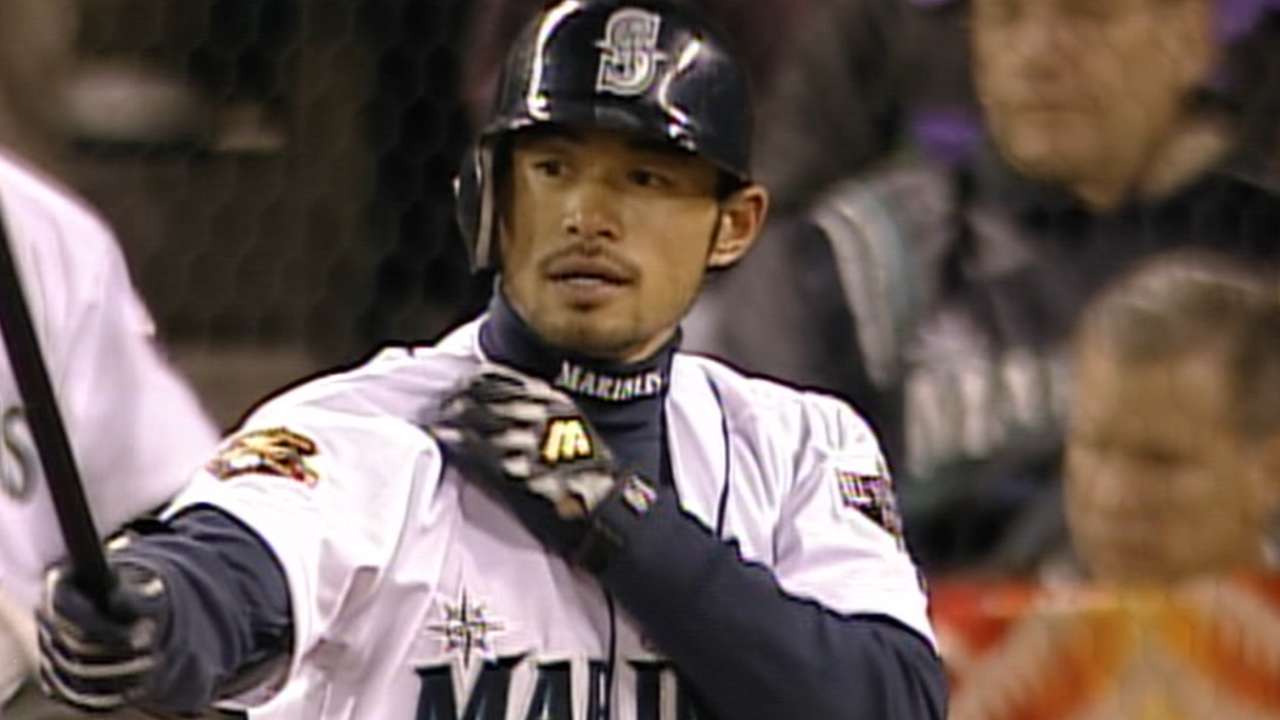 Forum on this topic: ITS 2012: Ichiro Suzukis stage, its-2012-ichiro-suzukis-stage/
Related News
The 30-Year Jacket: A labour of love for Tom Cridland
SHOP ALL DANIEL WELLINGTON WATCHES
HM makes PFW debut
McQ to show during LFW
Diesel named official style partner of AC Milan
Nike Q2 revenues rise but earnings drop 8 percent
Cutler And Gross Eyewear: SS14 Collection
Canada Goose FY18 revenue jumps 46.4 percent
Paris retailers evacuate stores, protests jeopardizing holiday sales
Helping Our Sons Grow Spiritually