Priyanka Chopra's Guide to Fashion | Little Black Book | Harper's BAZAAR
Lululemon beats rivals sales despite weak FY guidance
Friday, 07 December 2012
Lululemon Athletica Inc. has outperformed its niche market's peers as reported Thursday an 18 percent increase in third-quarter same-store sales, excluding the impact of currency translations. That compared with a 5.4 percent average
increase for apparel retailers in the quarter, according to Retail Metrics.
Shares
of the Canadian yoga apparel retailer rose more than 5 percent after the news of , which came as a counterweight to Lulu's warning earlier on Thursday that it expected sales growth at established stores to slow sharply in the current quarter. Third-quarter results, however, came in stronger than expected, stressed Reuters. The company said it expected same-store sales to grow "in the high single digits" in the fourth quarter ending late January - much slower than a 26 percent jump a year earlier. Profit margins also narrowed while inventories rose.
Online and other direct-to-consumer sales surged 89 percent. Total profit rose 48 percent to 57.3 million dollars, or 39 cents a share, while sales surged 37 percent to 316.5 million, both above Wall Street expectations, reported Bloomberg.
However, "Some analysts have cast doubt on Lululemon's ability to thrive as other, larger companies have invaded its turf and put out lines of clothing and products that are similar to Lululemon's. But investors appeared willing to give the Vancouver-based company the benefit of the doubt," pointed out 'Marketwatch'.
With third quarter results of 316.5 million dollars, up 37 percent on the year before, sales were driven by an 18 percent increase in same store sales in constant currencies. Lululemon reported a spectacular 89 percent growth in direct to consumer revenues, coming in at 45.1 million dollars, noted analysts at 'SeekingAlpha'. Revenues came in ahead of analysts' consensus of 305.1 million.
Nevertheless, analysis team at 'SeekingAlpha' warned that "Despite the sizable revenue growth, operating profits could not keep pace with revenue growth. Gross profits rose 36 percent to 175.3 million dollars as gross margins fell by 40 basis points to 55.4 percent." Operating income rose 35 percent to 80.6 million, as operating margins fell by 40 basis points to 25.5 percent. Net income rose to 57.3 million, or 0.39 dollars per diluted share. Earnings beat consensus estimates by two cents.
Unlike other retailers from Men's Wearhouse Inc. to Vera Bradley Inc. whose stocks were punished Thursday after they gave disappointing fourth-quarter outlooks, investors overlooked Lululemon's also cautious holiday-quarter guidance. It forecast comparable-store sales would rise in the high-single-digits and said it expected profit of 71 cents to 73 cents a share, both missing analysts' expectations.

Video: OOTD - Lazy Sunday
Top 5 Ankle Boots Comfort [2018]: J. Adams High Heel Suede Ankle Boot, Black PU, 6.5 B(M) US
2017 C3E Symposium: The Grid of the Future Panel
Lululemon beats rivals sales despite weak FY guidance exclusive
Lululemon beats rivals sales despite weak FY guidance exclusive
Lululemon beats rivals sales despite weak FY guidance exclusive
Lululemon beats rivals sales despite weak FY guidance exclusive
Here you can contemplate foto various, which wear people in 2019
Fashion style
Lululemon beats rivals sales despite weak FY guidance
for girls
2019 year look- Lululemon beats rivals sales despite weak FY guidance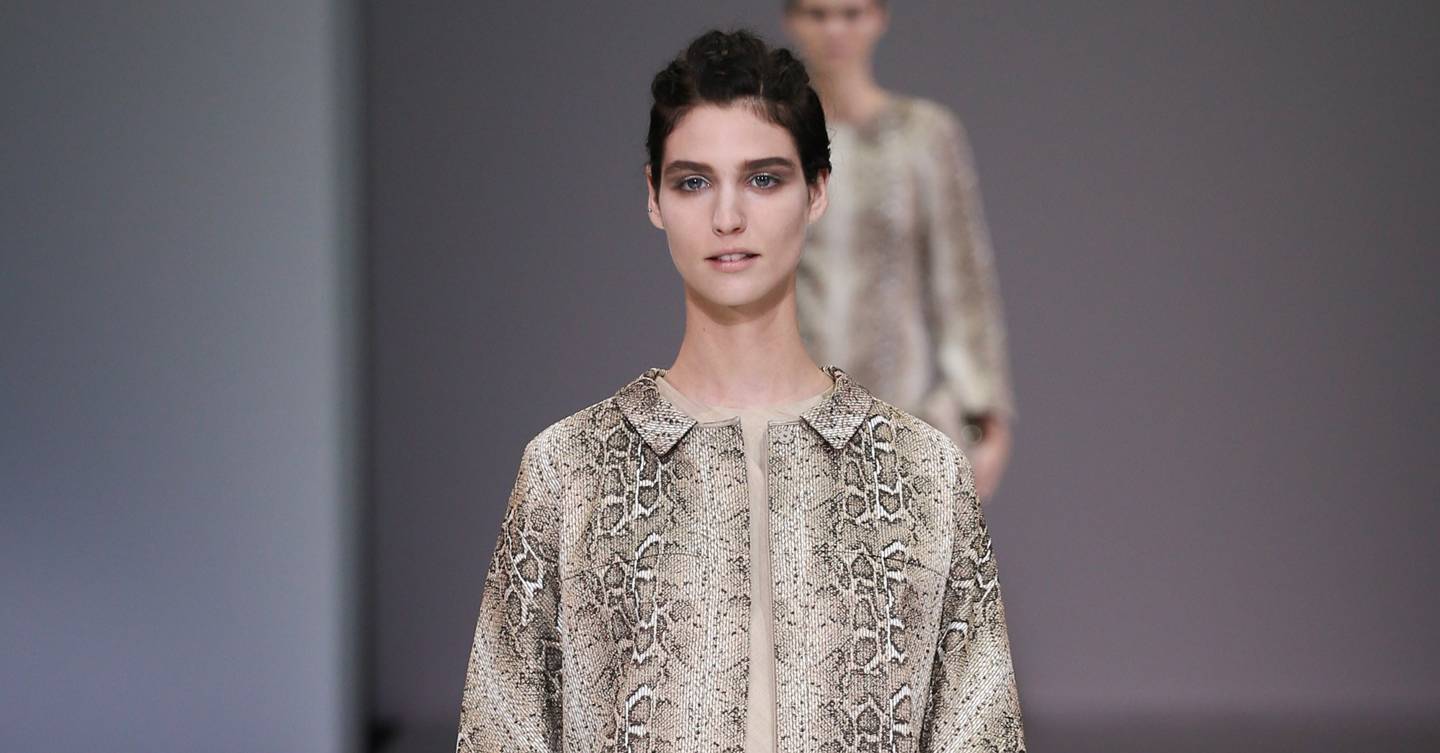 Lululemon beats rivals sales despite weak FY guidance forecasting to wear in autumn in 2019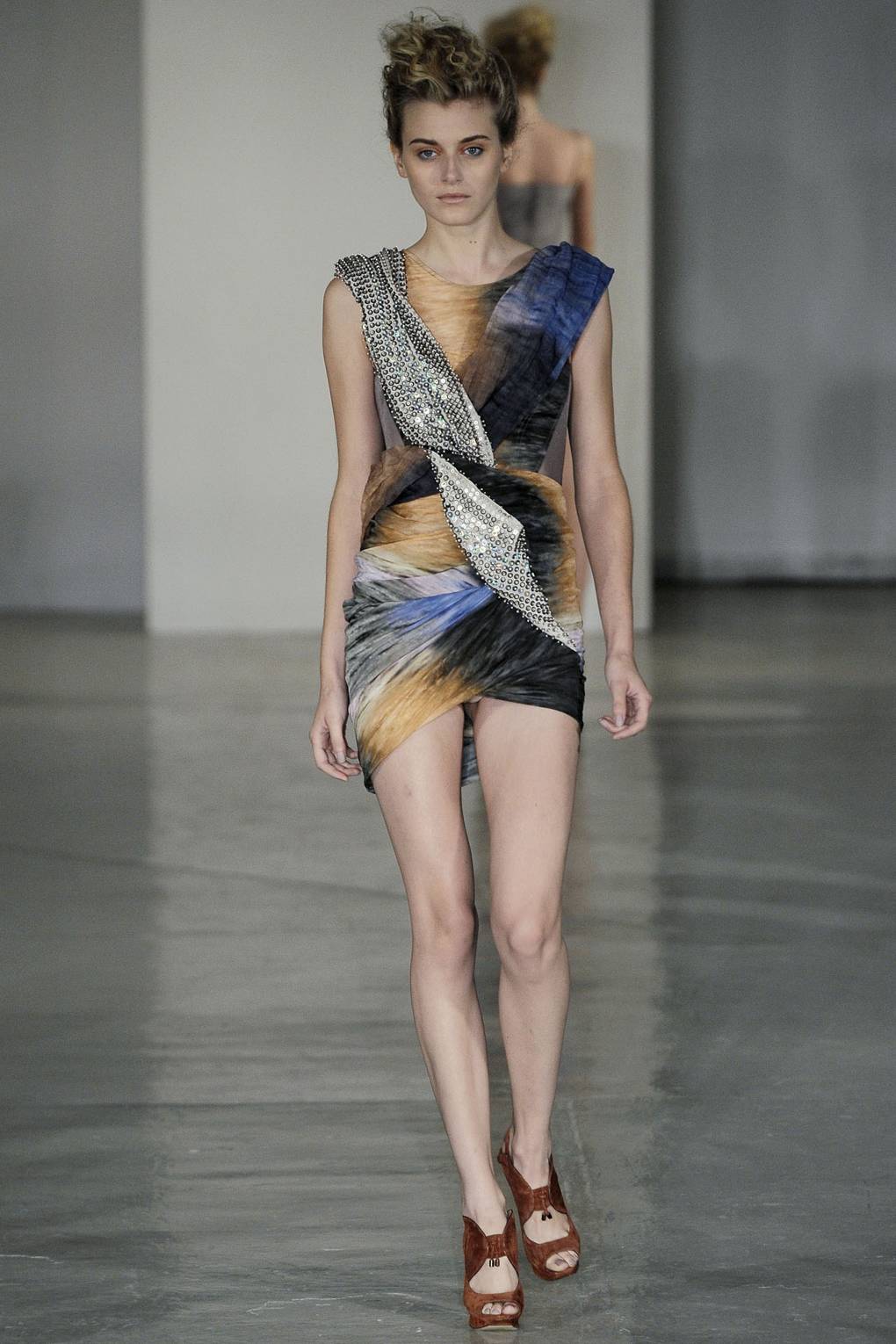 To acquire Lululemon beats rivals sales despite weak FY guidance picture trends
Lululemon beats rivals sales despite weak FY guidance exclusive photo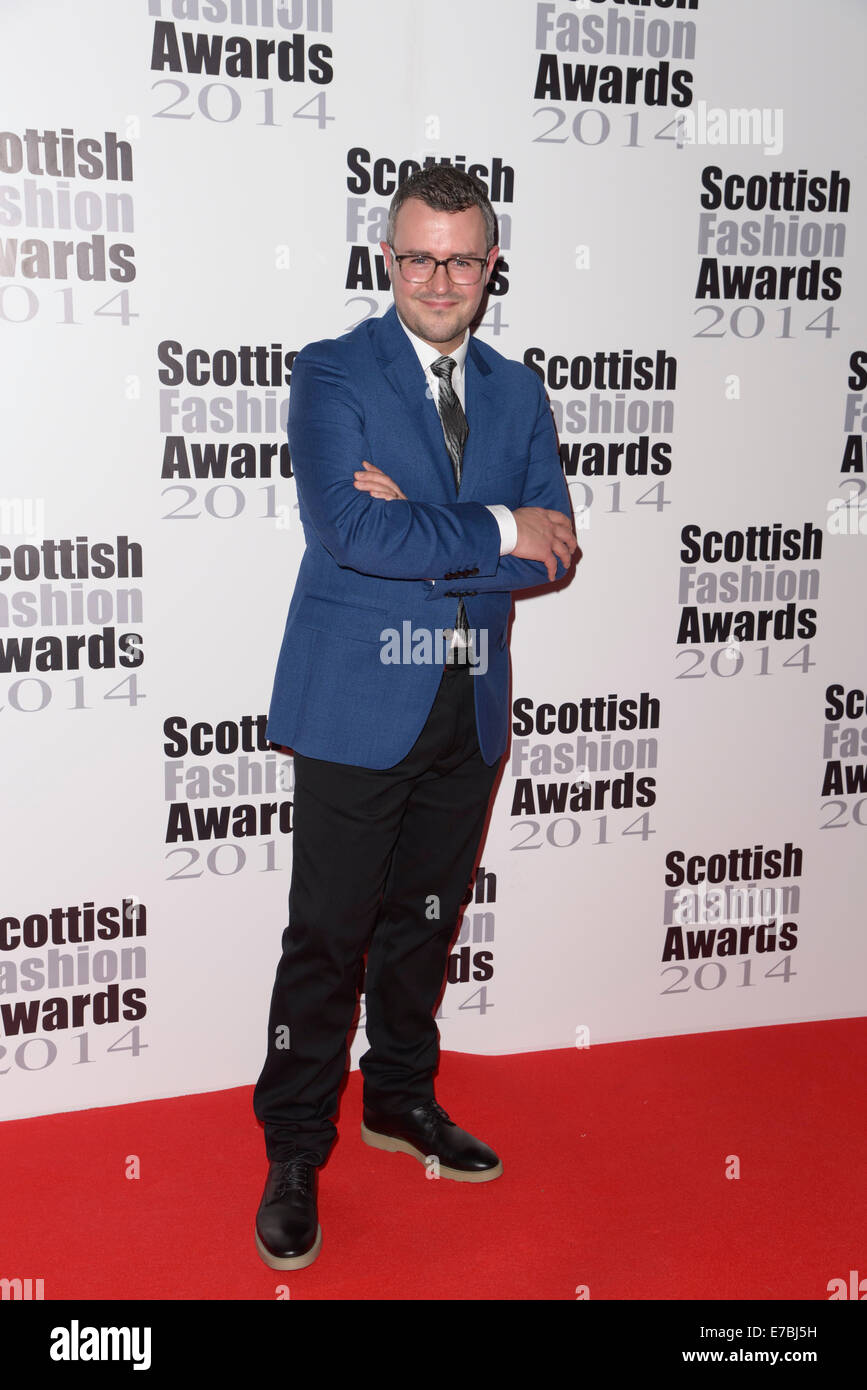 photo Lululemon beats rivals sales despite weak FY guidance modern collection
dress - Lululemon beats rivals sales despite weak FY guidance video
Forum on this topic: Lululemon beats rivals sales despite weak FY , lululemon-beats-rivals-sales-despite-weak-fy/
Related News
Guerlain Eau de Fleurs de Cédrat Review: Unisex 1920 Eau de Cologne
Three Leaves SpringSummer 2013 Collection
Original Penguin on CoolBrands list
Wolverine Worldwide appoints Heritage Group President
Yoox Net-a-porter integration on track
N Brown's new accounting model to help boost its FY16 pre-tax profits
Decreasing tourists' spend dents Prada's annual profit
Future Of London Fashion Week
JC Penney preliminary Q4 store sales rise 3.1 percent
Fashion Bombshell of the Day: Maryam from Brooklyn
Jean-Paul Gaultier announces Fashion Freak Show'