Peppa Pig English Episodes | Christmas in London 🇬🇧 | Peppa Pig Official | 4K
Majority of UK holiday shopping to be online
Don-Alvin Adegeest
| Tuesday, 20 November 2019
Consumers will be doing most of their holiday shopping online this year, with a new survey finding more people will be spending in digital channels than they will be in-store. Millennials, especially, are expected to spend more than 60 percent of their holiday budget online.
The data was released by OpenX, the world's largest independent advertising technology provider, in partnership with The Harris Polll, a global consultancy firm, looking ahead of the 2019 holiday season.
As part of the larger shift towards digital, the report also found that the way in which shoppers consume content and research products will undergo significant change, highlighting the challenges brand marketers face reaching and engaging consumers in today's highly fragmented media environment.
With 20 percent of consumers no longer watching live television, brands are having to reach their target audience via new channels and methods.
Last week John Lewis unveiled its annual Christmas campaign, an advertisement featuring Elton John which cost the retailer a reported 5 million pounds. The ad has to date been viewed 9.5 million times on YouTube, however with television viewing in decline in lieu of streaming services and other digital channels, how customers are consuming content is key to any marketing strategy this Christmas.
High earners likely to shop online vs in-store
According to the survey, individuals earning over 50,000 pounds per year are more likely than average to shop online than in a physical location, and parents are inclined to shop from their mobile devices, expecting to make 25 percent of their purchases on mobile.
90 percent of viewers skip television ads
As content consumption habits change, consumers are planning on spending more than ever, and close to 85 percent plan to spend the same or more than they did last year, highlighting the importance of building omnichannel engagement programs that meet consumers where they are watching content, and where they are choosing to make their holiday purchases.
"Consumers are confident and plan to spend this holiday season, and the big changes involve how shoppers are actually consuming content today and how they plan to spend their money," said Dallas Lawrence, Chief Brand Officer at OpenX. "The shift away from traditional television to mobile is fueling a strong surge in mobile holiday shopping this year, and whether it's the 1 out of 3 consumers who now make mobile purchases weekly from bed at night or the 6 percent who are now using smart speakers to help research holiday purchases, consumers are shopping in new and unique ways.
Video: Best 0 Streetwear Outfit - Holiday Shopping CHALLENGE!
PRIMARK HOLIDAY SHOP WITH MUM | VLOG | MakeupJunkieG
John Lewis & Partners Christmas Ad 2018 - #EltonJohnLewis 🎹
Majority of UK holiday shopping to be online exclusive
Majority of UK holiday shopping to be online exclusive
Majority of UK holiday shopping to be online exclusive
Majority of UK holiday shopping to be online exclusive
On the site you can see trends different, which wear people in 2019
Fashion style
Majority of UK holiday shopping to be online
for woman
2019 year style- Majority of UK holiday shopping to be online
Majority of UK holiday shopping to be online advise dress in autumn in 2019
To acquire Majority of UK holiday shopping to be online picture trends
Majority of UK holiday shopping to be online exclusive photo
pictures Majority of UK holiday shopping to be online modern collection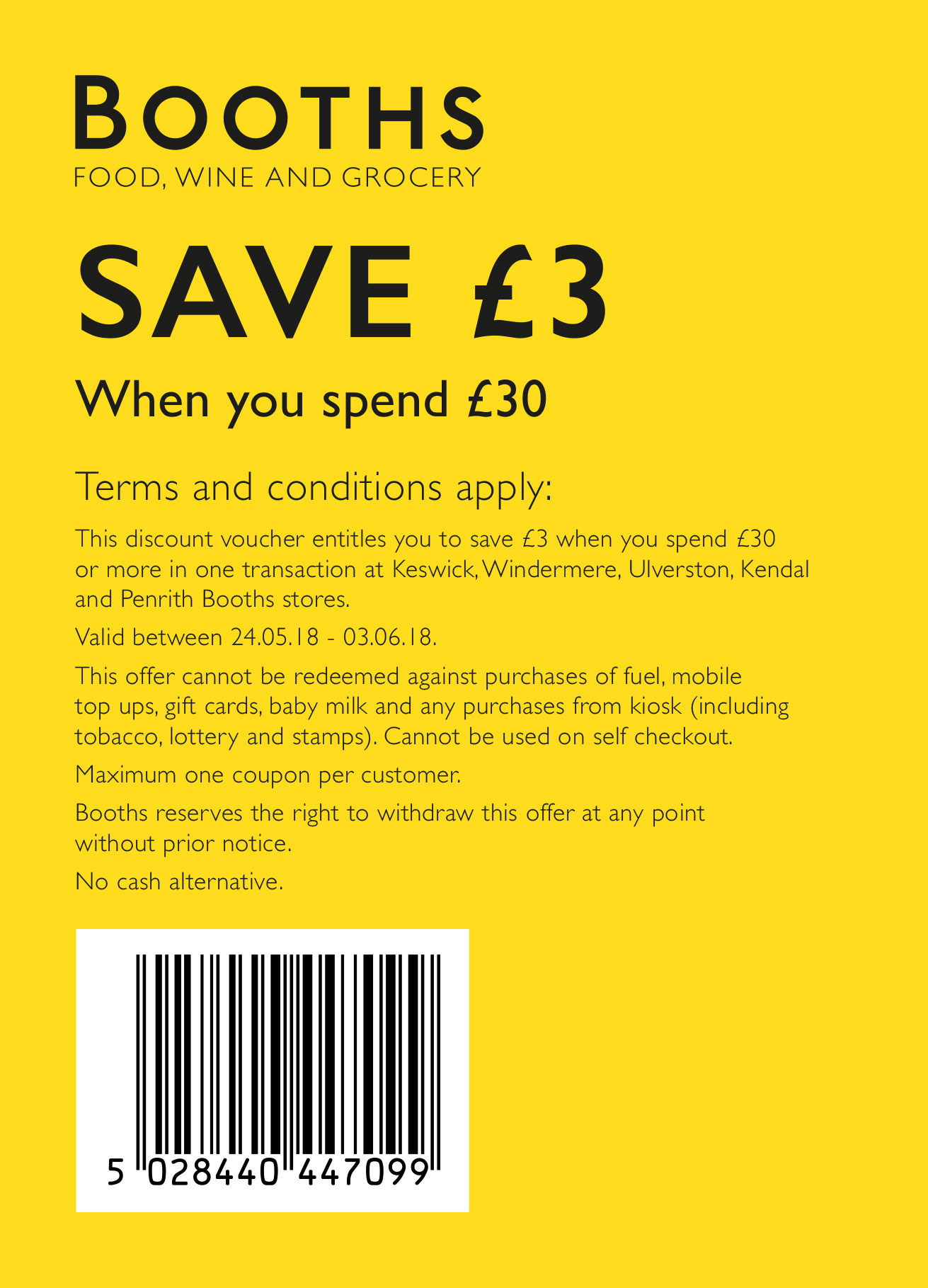 to wear - Majority of UK holiday shopping to be online video
Discussion on this topic: Majority of UK holiday shopping to be , majority-of-uk-holiday-shopping-to-be/
Related News
Wade Smith closes shop
Source Expo 2010: Who attended
How Fathers Can Help Boys Become Men
Marc Jacobs launches first online flagship in China
How Menswear Is Stealing Your Jobs
Laura Ashley predicts higher profits
The Best Looks From AFRIFF Gala Night 2019
The Best Deodorants You Can Buy For Every Type Of Man
Tourists fuel billions in retail spending
Victoria Beckham hit by heavy losses during FY2016