Best Men's Valentines Day Fragrances Chosen By My Wife
Men's Fragrances for Valentine's Day
So, you're still stumped about what to get your man for Valentine's Day. And guys, still looking for the perfect scent to make your lady weak in the knees? Don't worry. You've got more than a week to come up with a few things, but we're always here to facilitate the process. Guys love a good fragrance, and no, we're not talking about those "soaps on ropes." Colognes can definitely complete a look or make Valentine's Day (or night) even better. So I've compiled my top five scents for the special day.
1. Joop!
I was in love (no pun intended) when I got a whiff of this for the first time, and that was eons ago. It's soft scent still manages to uphold the masculine sensuality without being too strong or overbearing when spritzed. A definite winner in my book.
2.Alfred Dunhill Desire
This cologne was made to make heads turn. People are guaranteed to stop you and ask you what you're wearing. It's bold in both scent and the design of the bottle. Desire has two scents: red and blue. The red is the winner and obviously more Valentine's Day appropriate.
3.Thierry Mugler A*Men
I'm normally not one to let ladies at perfume counters spray me, but I had to make an exception when it was this cologne. I got a sample when I was in Canada and knew I needed to get the bottle. Its Oriental woody and musky scent is subtly softened with hints of vanilla and lavender, which makes for an interesting fragrance. The flask of the bottle pretty much speaks for itself. And to make things better, it's removable, which means you can keep it for years while you get refills.
4.Carolina Herrera 212 Sexy Men
This is definitely a fragrance a man would want. Bold, strong, and pupil dilating, it's sure to garner attention when it's wafted in the air. Because of its spicy nature with hints of citrus to soften the blow, not much needs to be sprayed. It's long-lasting and sophisticated and celebrates the Manhattan Man (hence the 212).
And last, but certainly not least…
5.Jean Paul Gaultier "Le Male"
When I saw my cousin with this for the first time, I honestly thought it was an empty spaghetti can, until I saw the name. Jean Paul Gaultier is never one to skim on surprises and being off-beat, which is why he can create a fragrance that's young and hip, but is still a classic today. The bottle edifies the male form, coinciding with the name of the cologne itself.
There you have it. Scents to make Valentine's Day even better for both parties.
Video: TOP 5 Best Men's Fragrances for Valentine's Day (Valentine's Day Gift Ideas for Him)
10 Sexy Fragrances That Turn Women On | Valentine's Day 2018 Men's Fragrance List
Top 10 Best Sexy Bedroom Fragrances for Men | Valentine's Day Colognes
Men's Fragrances for Valentine's Day new
Men's Fragrances for Valentine's Day new
Men's Fragrances for Valentine's Day new
Men's Fragrances for Valentine's Day new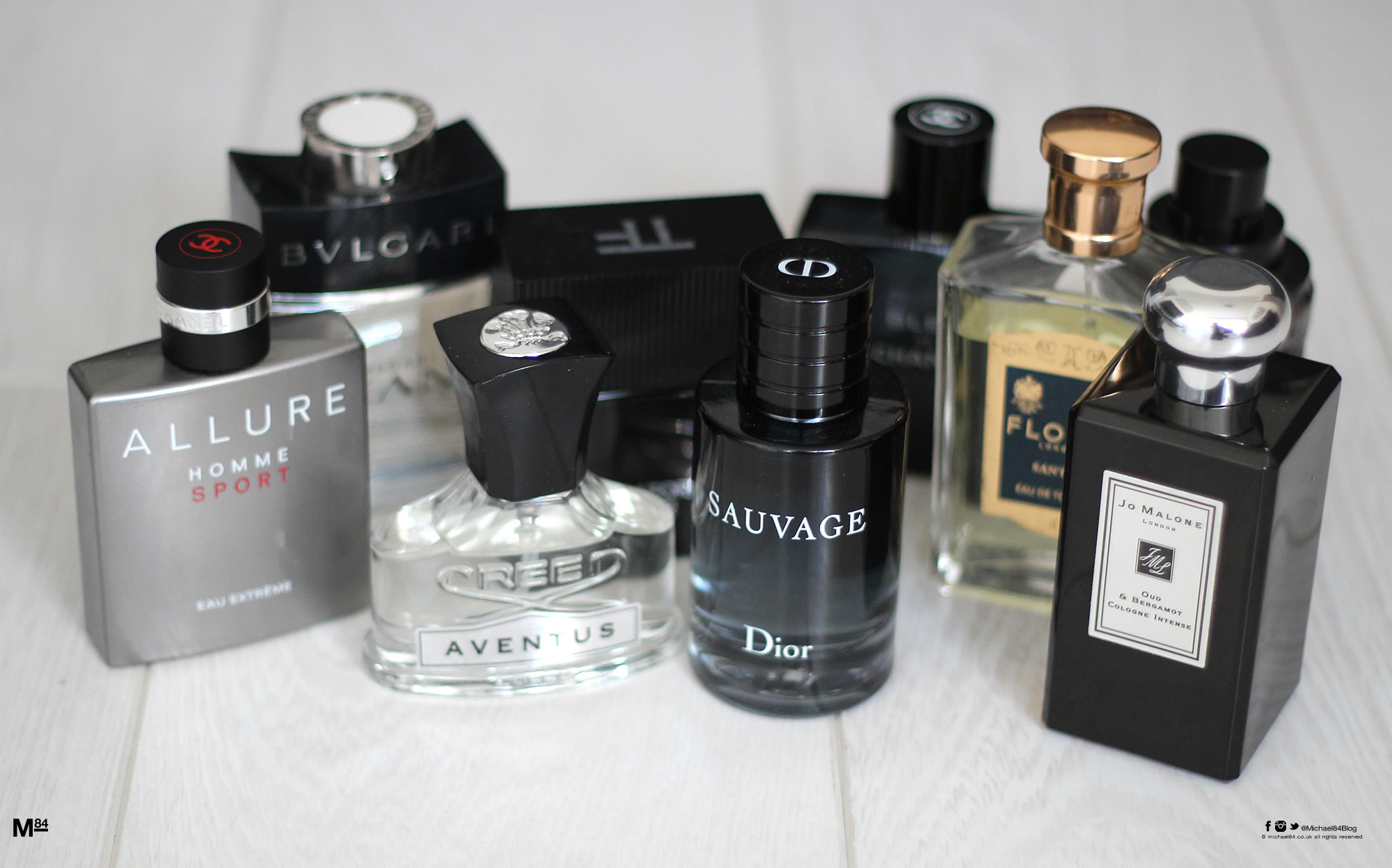 We you you can contemplate pics jeans, which wear women in 2019
Fashion week
Men's Fragrances for Valentine's Day
for woman
2019 year lifestyle- Men's Fragrances for Valentine's Day
Men's Fragrances for Valentine's Day forecasting to wear in autumn in 2019
Buy Men's Fragrances for Valentine's Day pictures trends
Men's Fragrances for Valentine's Day new photo
pictures Men's Fragrances for Valentine's Day modern collection
Watch - Men's Fragrances for Valentine's Day video
Forum on this topic: Men's Fragrances for Valentine's Day, mens-fragrances-for-valentines-day/
Related News
Reminder: This Is What Princess Diana Wore to Ascot in the 80s
Marimekko to expand fashion offer
Temperley London names new CEO
Navy Haircut Standards
Earthworks Mens Lace Up Safety Boot in Black-58584
Higher demand for retail property
Nordstrom finds a new financial partner
5 Key Blazers For SpringSummer 2014
French fashion giant Jean Paul Gaultier goes fur-free
Joie to join Desert Hills Outlets this fall
Men's Fashion Basics – Part 86 – Experimenting With Layering
American Apparel reports same store profit
Kylie and Kendell Jenner's New T-Shirt Line Under Fire for Using Tupac and Biggie's Likeness