H&M Loves Coachella – Campaign music video featuring The Atomics
The Atomics to release H&M Loves Coachella collection
Sara Ehlers
| Sunday, 19 February 2019
Indio - H&M has announced its collaborative partner for this year's Coachella collection. The collaboration, entitled H&M Loves Coachella, will tap the influence of music group The Atomics for a festival-inspired collection.
The key pieces for womenswear include a sheer black lace dress, heart-shaped glasses, faux suede chokers, and a floral-embroidered denim jacket. Other staples include a metallic bodysuit as well as other effortless, fun styles. The collection also includes menswear such as tie-dye shirts and drawstring shorts. Keeping with the theme of the music festival, all of the pieces will show off a flirty, desert vibe.
Coachella and H&M launch another fashion collection
The alternative pop band decided to do the collaborative piece due to the popularity this collection has gotten in the past. The band also released a music video that encompasses the Coachella atmosphere, showing off a fun-loving, free environment as part of its campaign. The music group covers "Lets Live For Today" by The Grass Roots for the video, reflecting Coachella fashion on an international scale. "H&M Loves Coachella has all the pieces to get the festival spirit, wherever you are in the world," The Atomics said in a statement. The collection will kick off with a launch at the H&M flagship in Times Square on March 16 with a performance by the band.
H&M has partnered with Coachella for over eight years as a music sponsor for the arts and music festival. In the future, H&M continues to team with the event as an official sponsor. "We loved collaborating with the Coachella team for this collection," said Pernilla Wohlfahrt, creative director and head of design of H&M. "They gave us such great feedback on our designs."
In the past, Coachella has released numerous collaborations with brands and artists including Alexander Wang, the Weeknd, and more. The Coachella Valley Music and Arts Festival is held annually in Indio featuring various genres of rock, hip-hop, indie, and pop music. In teaming with designers, the festival has become popular for its own style of fashion. The newest collection, in teaming with The Atomics, will be available in the U.S. starting March 23 and online from March 30. H&M Loves Coachella will also launch the collection internationally starting March 30.
Video: H&M Loves Coachella Spring 2017 Campaign featuring The Atomics
H&M Loves Coachella
THE ATOMICS: INTRO TO THE BAND
The Atomics to release HM Loves Coachella collection exclusive
The Atomics to release HM Loves Coachella collection exclusive
The Atomics to release HM Loves Coachella collection exclusive
On this website you can contemplate trends for winter, which wear girls in 2019
Fashion style
The Atomics to release HM Loves Coachella collection
for woman
2019 year style- The Atomics to release HM Loves Coachella collection
The Atomics to release HM Loves Coachella collection forecasting to wear for winter in 2019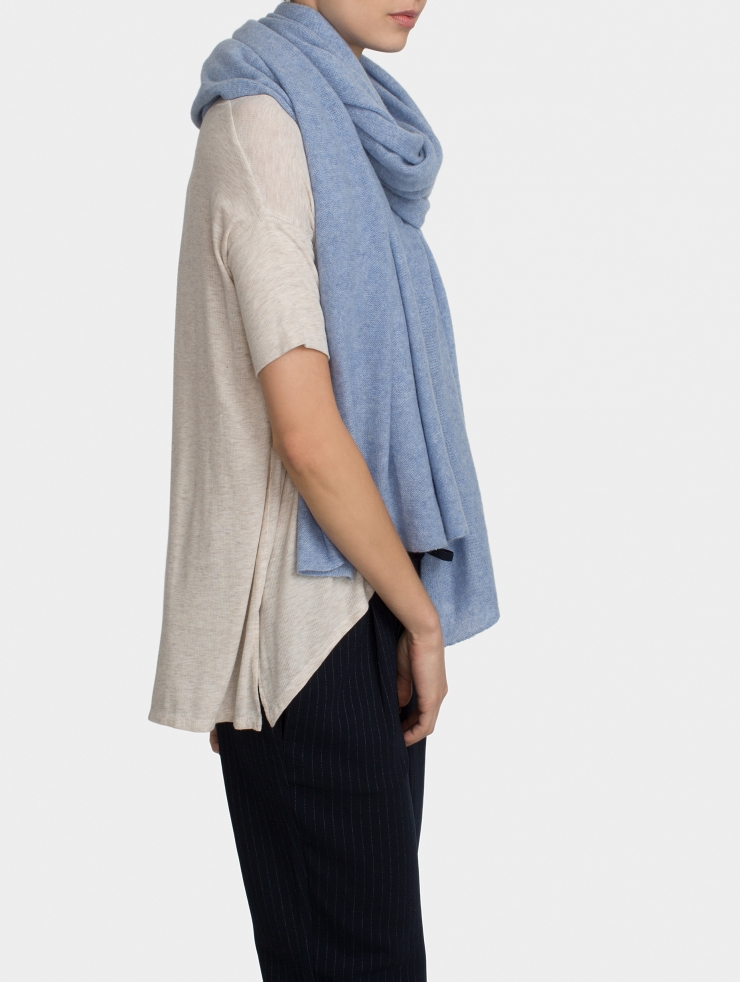 To acquire The Atomics to release HM Loves Coachella collection picture trends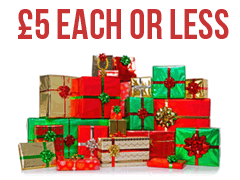 The Atomics to release HM Loves Coachella collection new photo
foto The Atomics to release HM Loves Coachella collection modern collection
dress - The Atomics to release HM Loves Coachella collection video
Communication on this topic: The Atomics to release HM Loves Coachella , the-atomics-to-release-hm-loves-coachella/
Related News
Calculating, Requesting, and Paying Child Support in Massachusetts
Can the fashion industry calculate its way to sustainability - The potential of LCA
How to Instantly Spot a Fake Handbag Online
Louis Vuitton Casts Video Game Character in Spring 2019 Campaign
The largest fashion companies worldwide: data and insights - part II
40 Guns And Roses Tattoo Designs For Men – Hard Rock Band Ink Ideas
Round Frame Sunglasses Trend For Women
Retailers including Next cost taxpayers 11 billion pounds
Mr Porter teams up with Cos
Nordstrom H1 revenues increase 6.5 percent
More Zara stores open in Moscow
Burberry debuts menswear boutique