JORDIN SPARKS LIFE, SECRETS and OBSESSION EXPOSED
SHOP ALL HEADWEAR
We know, bucket hats have got a lot of stick over the years. Sure, the likes of Kevin and Perry didn't help and pretty much ever since it's been impossible to shift the stigma. But having said that, there's been countless other sartorial mishaps over the years that we now accept. Think about skinny jeans, for example. Hard to imagine our resistance to them now given their ubiquity.
While it's unlikely bucket hats will ever be accepted in the same way as skinny jeans have, we're still willing to fight their corner for a bit longer and show you that you they're not solely reserved for middle-aged dads on holiday. In fact, they can easily add the finishing touches to an array of casual, summer looks.
So without further ago, allow us to show you five of the finest bucket hats in store at THE IDLE MAN, as well as some suggestions on how you could style them with items already in your wardrobe. But if our attempt to convince you that bucket hats are here to stay and you still don't want to know, then be sure to check out the rest of our headwear line-up including snap backs, 5-panels and beanies.
HUF F*ck It Oxford Bucket Hat in Blue
HUF bring back their infamous 'F*ck It' print this season, which is seen here in all its glory as a subtle addition to an Oxford blue bucket. Given the statement you'll undoubtedly be making by wearing this, it's best to keep it simple in the other areas. Think along the lines of a crisp white tee, light blue denim shorts and trainers to help you cruise right through to the end of festival season.
Umbro Crusher AOP Bucket Hat in Red
If you're into the 90s revival of recent, then you could do worse than getting your hands on this all-over print Crusher bucket hat from O.G. sportswear label Umbro. Once again, this style is quite in-your-face, so don't complicate things by teaming it up with anything equally as busy. Instead, throw it on one of the other new arrivals from Umbro and finish off with some chino shorts or faded denim.
The Hundreds Prime Bucket Hat in Black
When it comes to headwear, The Hundreds can be relied upon to serve up a healthy dose of the stuff every season. And this time round it's no different; the tonal, all-over polka dot is understated and will work with a complete cross-section of streetwear-inspired looks. Throw it on with a black hoodie, rolled-up black skinnys and some classic, monochrome Chuck Taylors.
10.Deep Salt Flats Bucket Hat in White
10.Deep hark back to their old school New York hip-hop roots for the summer 2015 season with their Salt Flats bucket hat. And, sure, white headwear may not be everyone's cup of tea, but it'll help keep you cool and deflect the heat whether you're on the beach in the Med or afternoon raving in Croatia. Wear it with a stripy blue and white tee, some navy chino shorts and a fresh pair of white plimsolls.
Video: Tu-144LL 20th Anniversary: My own Experience Working in Russia following the Cold War by Glenn Bever
Facebook Earnings Call Q2 2018 FB
Black Holes Explained – From Birth to Death
The Best Bucket Hats in Store Right Now the best
The Best Bucket Hats in Store Right Now the best
The Best Bucket Hats in Store Right Now the best
We you you can see foto various, which wear people in 2019
Fashion style
The Best Bucket Hats in Store Right Now
for girls
2019 year for lady- The Best Bucket Hats in Store Right Now
The Best Bucket Hats in Store Right Now forecast to wear in spring in 2019
Buy The Best Bucket Hats in Store Right Now picture trends
The Best Bucket Hats in Store Right Now new photo
foto The Best Bucket Hats in Store Right Now modern collection
Watch - The Best Bucket Hats in Store Right Now video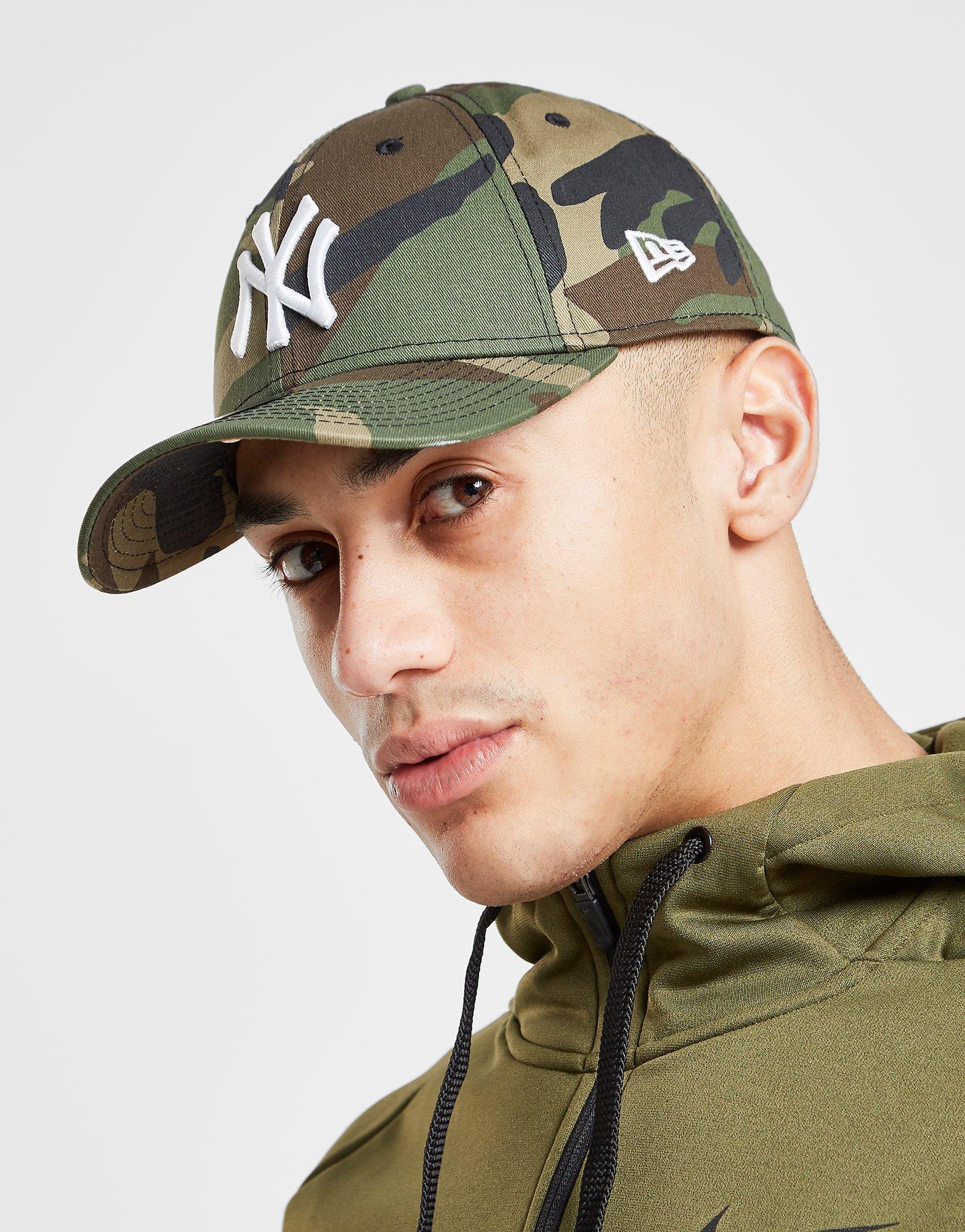 Communication on this topic: The Best Bucket Hats in Store Right , the-best-bucket-hats-in-store-right/
Related News
50 Medium Beard Styles For Men – Masculine Facial Hair Ideas
Asos Q3 retail sales rise 30 percent
HM to support 4,000 jobs in Ethiopia
Over 80 new labels present at childrens trade fair kleine fabriek
Blush: How to Apply It Correctly
Laura Ashley boutique hotel
Cet homme fait-il vraiment le meilleur Martini du monde
Abercrombie Fitch Q1 comparable sales rise 5 percent
How to Start Your Own Beauty Products Brand
Retailers need to make progress with CRM
Ted Baker upgrades e-commerce site