LAZY SUNDAY OUTFITS || MEN'S FASHION
This Week in Chic: Kim Kardashian, Jamie Chung, Salma Hayek, and More!
Happy Thursday all!
I'm heading to the New York Botanical Garden tonight to check out the Frida Kahlo exhibit: you all should pay it a visit if you haven't already!
This week, celebs kept it a bit on the casual side. Denim was definitely in abundance and most stuck to their normal chic "uniforms" including comfortable, stretch-filled dresses, simple ankle-strap sandals, stripes, and some flats here and there.
Let's see what they wore!
Kim Kardashian might now hold the Guinness World Record for the most trench coats and spandex pencil skirts owned by any one person in history. She stuck to her maternity wear formula while indulging in some retail therapy at Barney's in LA. Her pieces du jour? An Isabel Marant Garnett Packaway Trench Coat, 0 Wolford Fatal Dress, and Jimmy Choo Kano Rope Sandals.
After her bold striped look this week, Jamie Chung kept it more subdued in all-white while out and about in the City of Angels—save for the pop of color with her blue bag.
Salma Hayek stuck to the classics in a black and white striped top, black trousers, and black sandals while at the 2015 Film Society of Lincoln Center Summer Talks. The woman legitimately needs nothing to look drop dead gorgeous!
A simple lace-hem LBD and side-swept hair were Jessica Parker Kennedy's choices for the StarzBlunt TalkSeries Premiere in LA. No complaints here.
Kate Bosworth was retro chic in Beverly Hills. For her day out, she donned a stripe button-front shirt with a contrast printed pocket, wide-leg, tie-waist jeans that hit at the ankle, and flats. Her style is impeccable!
More denim! Olivia Palermo was on hand at the StyleWatch x Revolve Fall Fashion Party in an off-the-shoulder Johanna Ortiz top, jeans, Dolce & Gabbana flats, and a two-tone croc bag. Does she ever have an off day?
Balmain dresses also make a splash on the red carpet! Emily Ratajkowski showed us why in a green fringe number at theWe Are Your FriendsPremiere in Lille, France. Olivier Rousteing deserves a round of applause for this one.
Video: Jennifer Hudson audition
NDTV : Syt. HM Bangur Sir Interview
Undercut & By vilain Silver fox
This Week in Chic: Kim Kardashian, Jamie Chung, Salma Hayek, and More exclusive
This Week in Chic: Kim Kardashian, Jamie Chung, Salma Hayek, and More exclusive
We you can contemplate trends sneakers, which wear women in 2019
Fashion style
This Week in Chic: Kim Kardashian, Jamie Chung, Salma Hayek, and More
for woman
2019 year style- This Week in Chic: Kim Kardashian, Jamie Chung, Salma Hayek, and More
This Week in Chic: Kim Kardashian, Jamie Chung, Salma Hayek, and More recommend to wear in winter in 2019
Buy This Week in Chic: Kim Kardashian, Jamie Chung, Salma Hayek, and More pics trends
This Week in Chic: Kim Kardashian, Jamie Chung, Salma Hayek, and More rare photo
images This Week in Chic: Kim Kardashian, Jamie Chung, Salma Hayek, and More modern collection
Looks - This Week in Chic: Kim Kardashian, Jamie Chung, Salma Hayek, and More video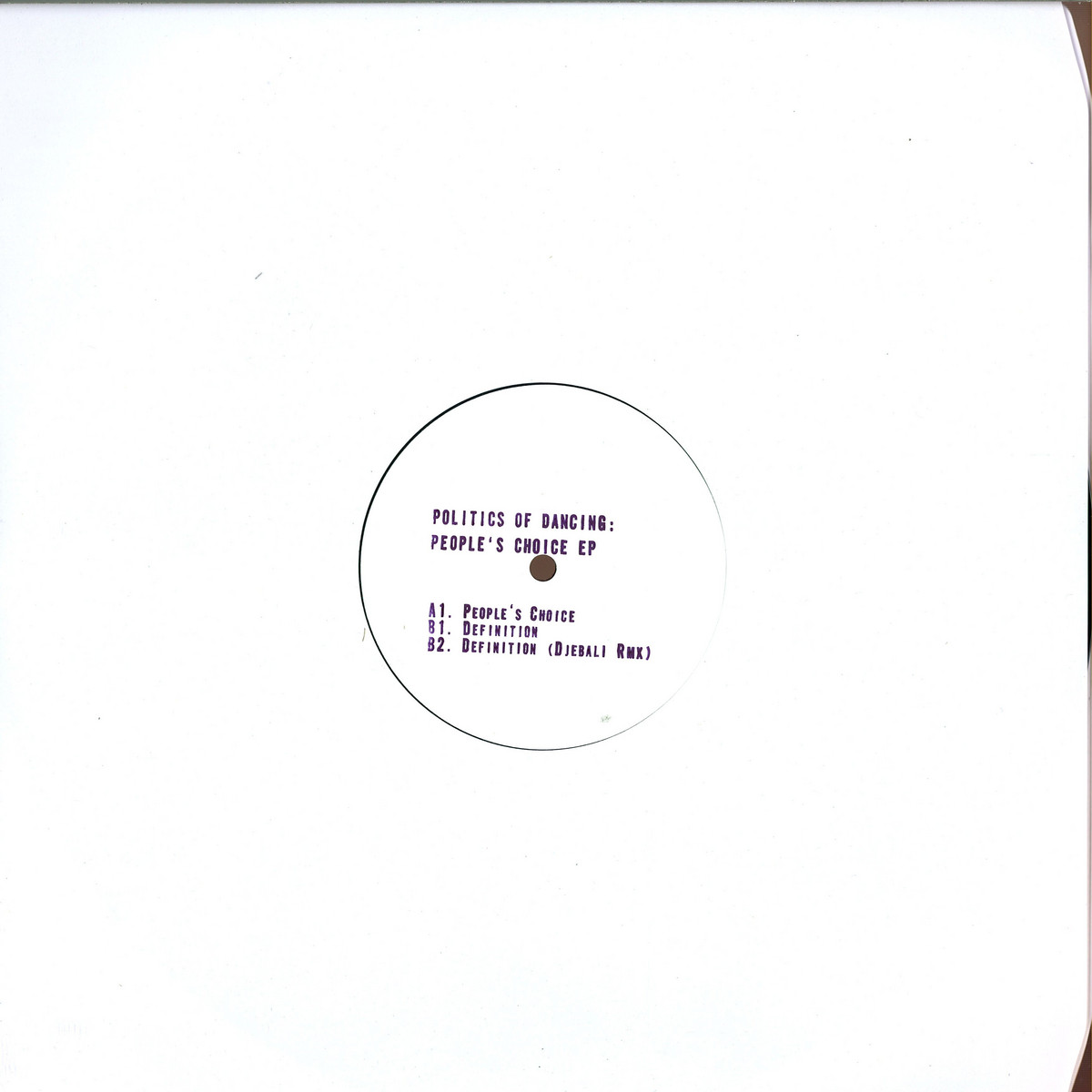 Communication on this topic: This Week in Chic: Kim Kardashian, Jamie , this-week-in-chic-kim-kardashian-jamie/
Related News
Play up Your Petite Hourglass Figure
Beauty Bomb : Your New MAC Makeup Must Haves
Heavenly Feet Womens Gold Cross Strap Sandal-19925
Chinas Tencent draws 41 billion dollar orders for 5 billion dollar bond sale
The Best Hair Clippers You Can Buy In 2019
The Fashion Bomb Celebrates Ann Lowe
Laura Marano Takes Us Behind the Scenes for the Teen Choice Awards
Marks and Spencer, HM, and Levi's honoured as ethical' companies
CHIC March 2019 closes successfully with rise in attendance
Portfolio : linstallation poétique de Chiharu Shiota à la Galerie Templon
First HipHop Fashion Magazine