TEASER DEFILE DE MODE HEAD 2017
UKFT fashion export awards
FashionUnited
| Monday, 17 May 2010
London may be one of the fashion capitals of the world, but global recognition can also be found in towns as far as field as Elgin, Cheltenham and Yeovil, says the UK Fashion & Textile Association (UKFT), organisers of the annual export awards, the industry's Oscars, being staged this Thursday in London. Despite the difficult global economic conditions, there were a record number of entrants and UK companies, from across the country, had a very successful year in 2009.
Awards will be presented by HRH The Princess Royal, President UKFT, in categories that include High Octane Glamour, Lingerie & Beachwear, Heritage, Best Newcomer, Small Business and the Gold Award, for long-standing export excellence sponsored by HSBC Commercial Bank.
"There has been an uplift, particularly among American and Japanese buyers, for UK brands with a strong heritage or with a contemporary, urban feel. This has helped many companies increase their overseas business even in these tough times. Interestingly, some businesses, particularly those with specialist UK production, have a much larger footprint overseas than they do in the UK," explained Paul Alger, deputy director of the UKFT. A UKFT survey revealed that the UK's top five export markets were additionally France, Italy and Germany.
UKFT has launched a Let's Make it Here initiative to promote companies that still manufacture in the UK today. UKFT has gathered information on hundreds of businesses and will shortly be providing details in a free to use online database to connect buyers (both domestic and overseas) to skilled, reliable and flexible UK-based producers.
The UK Fashion & Textile Association is the umbrella organisation that represents the fashion and textile sector both domestically and overseas. Its members include major suppliers to high street retailers and brands. The sector employs 141,000 people, contributes £8.6n to the UK economy (factory gate prices) with retail sales valued at £50bn. On the export side, UKFT offers practical help to British exporters as well as to overseas buyers, agents and press. Apparel and textile exports are estimated at £6.5bn a year and represent one of the most creative sectors within the UK economy.
Video: Should you shop online or in-store for Black Friday?
Mason Sylvester Spring '13 Collection - New York Fashion Week
UKFT fashion export awards collection
UKFT fashion export awards collection
We you can contemplate photos every day, which wear stars in 2019
Fashion style
UKFT fashion export awards
for girls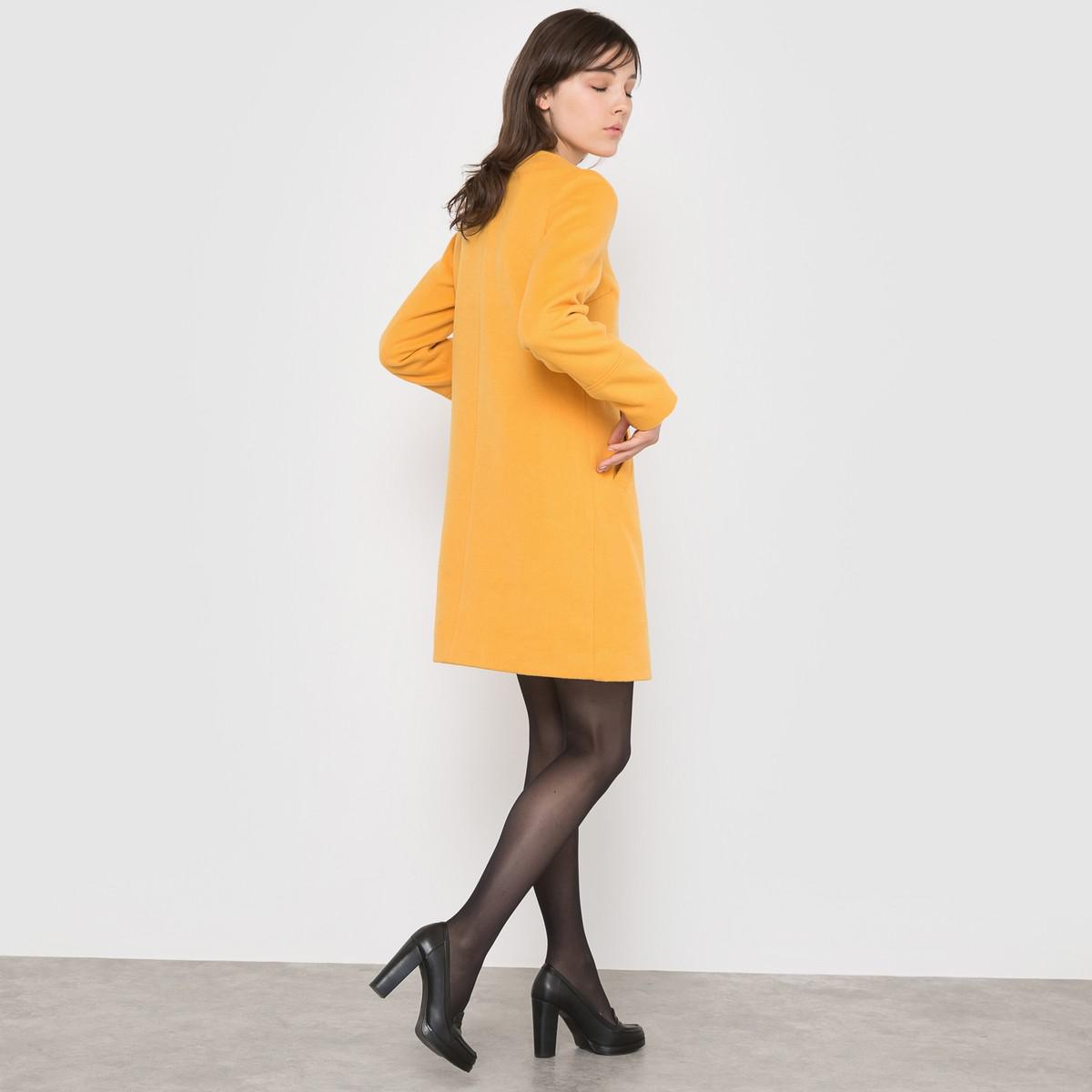 2019 year style- UKFT fashion export awards
UKFT fashion export awards recommend to wear for autumn in 2019
To acquire UKFT fashion export awards picture trends
UKFT fashion export awards catalog photo
images UKFT fashion export awards modern collection
dress - UKFT fashion export awards video
Discussion on this topic: UKFT fashion export awards, ukft-fashion-export-awards/
Related News
Kleine Fabriek 11: The best ever
Virée secrète entre les nus sulfureux de Ralph Gibson
Cath Kidston Mickey Mouse collection sells out
Tillys tops RetailMeNots list for online deals in 2015
Make it British Live to celebrate heritage brands success stories
Pregnancy Fashion Tips
All Eyes On Gucci
Sales boost and the impact of interest rate rises
FRANCAL in Sao Paulo from July 10 to 13, 2007
Girls Mules Sandals
Estée Lauder Perfect Gift for the Holiday Season 2013