Mom sunburn incident
US retailers implement Bangladesh safety plan
Tuesday, 20 August 2013
Major US retailers including Gap and Walmart are expected to begin implementing the Bangladesh safety-plan, to meet the September 10 deadline. In the wake of the Bangladesh factory that collapsed last April, a group of 20 retailers will appoint
an executive director and management firm to oversee the 45 million dollar funding in place to improve worker safety.

Retailerswill rely on factories to pay for own repairs
The retailers, which also include Macy's and Target, struck a five-year deal to train workers and inspect factories. It will, however rely on factory owners in Bangladesh to pay for their own safety renovations despite the retailing committing to providing 100 million dollars in low-cost loans toward the effort. Participation in the lending program is voluntary and varies by retailer, according to the Wall Street Journal.
The agreement continues to attract scrutiny from labour activists and worker groups who say the safety plan falls short of a separate, legally binding agreement that commits Hennes & Mauritz, Tommy Hilfiger parent PVH Corp and 70 other, mostly European companies to directly pay for the costs of repairing and renovating some 5,000 Bangladesh garment factories.
Critics also complain of the absence of labor organizations from the North American alliance's board of directors and say that nothing will change as long as the retailers continue to control the inspection process by choosing and paying the auditors, as well as electing a board that is supposed to conduct oversight and ensure the companies follow through with their safety plan.
"They are essentially asking the companies and factory owners to regulate themselves," said Scott Nova, executive director at the Worker Rights Consortium, who helped craft the European-led accord. "They want people to see this as an alternative plan, but it's no different than what companies have been doing without success for decades."
The North American retail alliance's eight-member board includes four company representatives from Target, Wal-Mart, Gap and VF Corp. as well as former US Ambassador to Bangladesh Jim Moriarty and fire-safety consultant Randy Tucker, both of whom were employed by the companies on previous safety programs.

Video: Ebony let us Tie her up and fuck
Shameless All 6 Seasons
Finally, Lebanese Canadian with the huge ass gives us a pussy sneak peek DD
US retailers implement Bangladesh safety plan the best
US retailers implement Bangladesh safety plan the best
Here you you can see pics jeans, which wear celebrities in 2019
Fashion style
US retailers implement Bangladesh safety plan
for lady
2019 year look- US retailers implement Bangladesh safety plan
US retailers implement Bangladesh safety plan forecast to wear for everyday in 2019
Buy US retailers implement Bangladesh safety plan pics trends
US retailers implement Bangladesh safety plan catalog photo
pictures US retailers implement Bangladesh safety plan modern collection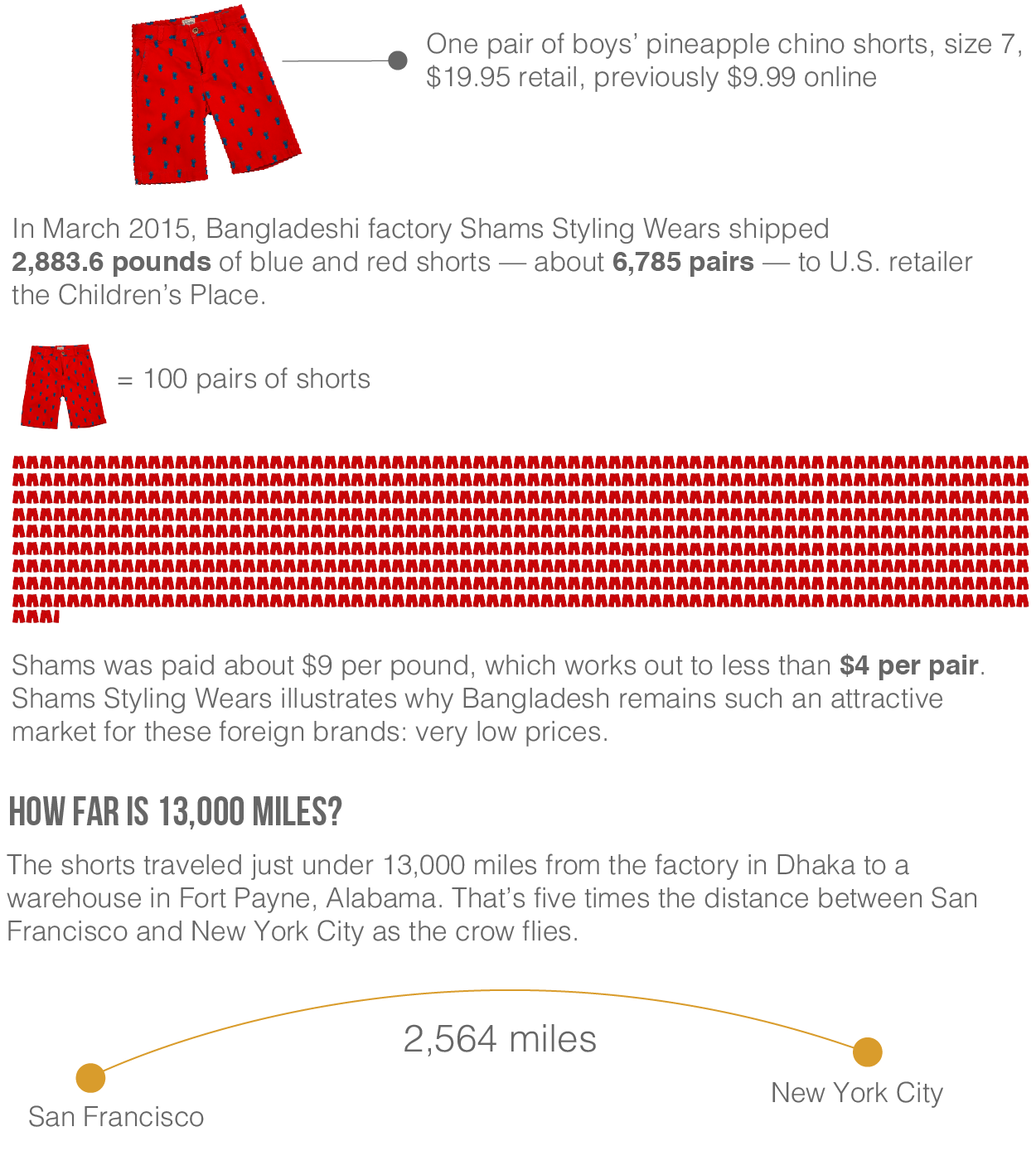 Watch - US retailers implement Bangladesh safety plan video
Forum on this topic: US retailers implement Bangladesh safety plan, us-retailers-implement-bangladesh-safety-plan/
Related News
Baxton Studio Sabrina Modern Bed Headboard
Lilleys Womens Court Shoe in Black-14034
House of Fraser to cut discount promotion
Memory Foam Shoes For Women, Men Kids
SuperGroup reports 25.2 percent revenues growth in H1
Look: The 1st edition of green fashion trade fair Soul Salon
Nordstrom to debut new concept at Century City
A Different C.L.A.S.S. of Sustainability
Citizens of Humanity relocates showroom to downtown LA
Paul's Boutique launches first retail space