Amateur Pussy So Good He Cums Twice - NoFaceGirl Fucks After Wine Night
Weekend Hot! or Hmm…: Solange Knowles, Tracee Ellis Ross, Vanessa and Angela Simmons, and More!
Happy Monday and Happy Halloween!
Hope you all had lovely weekends and that your trick-or-treat bags were filled with delicious snacks ;)


Let's see how some celebs spent the weekend, eh? Let's go…
Over in Manhattan…

Solange Knowleswas spotted on her way to a DJ gig. Had I known she would be there, I would have taken my chances with security and jacked her for that coral car coat, yellow blouse, and what I can see of that fierce gold necklace. I dig the leg lengthening attributes of her nude pumps, but can't say I'm on board with the pointy toe.
On the makeup tip, with such bold colors in her outfit, a little touch of color on the cheeks or even some bronzer could have taken this up a notch. Otherwise she seems a little washed out, but overall she still looks HOT!
Nicole Scherzingerwas spotted out in London by the BBC Radio 1 studios with a blend of mixed prints via her fitted shift dress and heel-less platform booties. Now while this chick could wear a garbage bag and still look good, the pairing of the shoes and dress just doesn't quite hit it. There isn't anything like a similar print or color that ties the different prints together and the shoe design practically screams for a more simple dress.
Meanwhile in the land of "She Never Ages"…
Nicole Murphyserved face, hair, body, and outfit. She's smirking like "Yeah, I know I'm hot, too"…lol.
Khloe Kardashianwas spotted filming scenes for "Keeping Up with the Kardashians", and I got to give this girl her 10s for head to toefabulousness. The printed mini dress with slight fishtail hem and over the knee boots are slaying while hair and makeup are the cherry on top. HOT!
Over in Atlanta…
Birthday girlTracee Ellis Rosshit the Watch the Throne after party and looks like she's telling someone "No, it's MY birthday". I love her Dolce & Gabbana dress, but her cut off her length. Her signature curls were popping though.
Over in LA…

BothAngelaandVanessa Simmonshit the L.A. scene to create their own signature milkshake at Millions of Milkshakes (who by the way needs to come to NYC STAT). I love both of these girls like they were my play cousins. I'm digging the bangs on Angela! Cute Mickey Mouse shirt, too.
Vanessa rocked the side parted, Jessica Rabbit-esque look. I'm loving the golden brown color against her complexion. She looks good—though I would have put more makeup on both sisters since they're being photographed. I'm sure they looked radiant in person, but the camera can show things that aren't noticeable face-to-face.
Not so sure how I feel about Vanessa's outfit. All of the pieces individually are cute, but all together seems a little rushed. She would have rocked it by either switching out the tank for a solid color or tossing the sheer cardigan for a structured blazer.

And finallyFlo-RidaandPleasure Phit the Vegas scene in possible early drafts of the Versace for H&M collection. These guys might want to put those arms down because this ain't it.
Video: Horny lover fucks hot teen butt from behind
After party with hot young college girlfriend
SON SEDUCES STEP MOM WHILE DAD OUT
Weekend Hot or Hmm: Solange Knowles, Tracee Ellis Ross, Vanessa and Angela Simmons, and More exclusive
Weekend Hot or Hmm: Solange Knowles, Tracee Ellis Ross, Vanessa and Angela Simmons, and More exclusive
Weekend Hot or Hmm: Solange Knowles, Tracee Ellis Ross, Vanessa and Angela Simmons, and More exclusive
Weekend Hot or Hmm: Solange Knowles, Tracee Ellis Ross, Vanessa and Angela Simmons, and More exclusive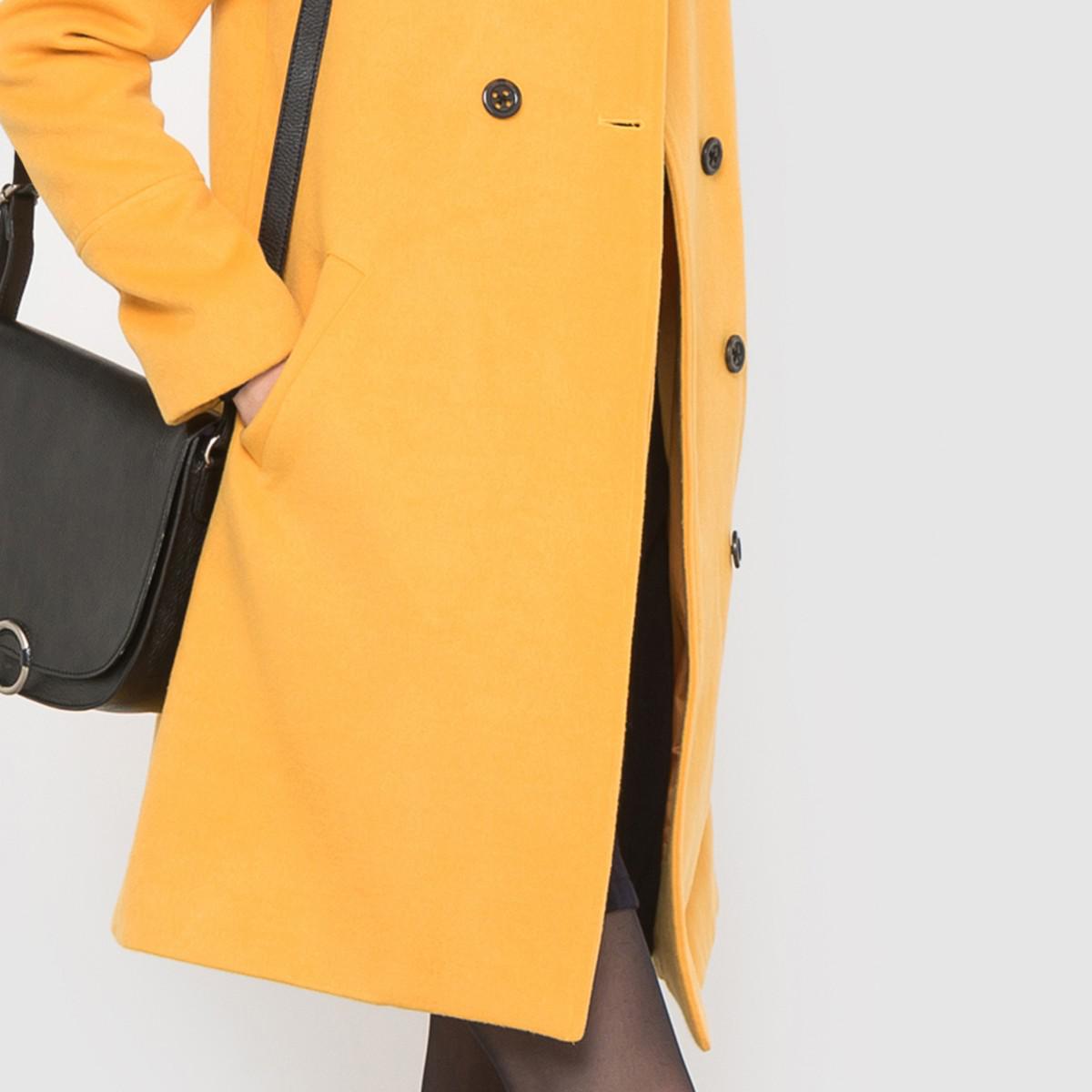 On this website you you can contemplate foto scarves [[for summer, which wear stars in 2019
Fashion week
Weekend Hot or Hmm: Solange Knowles, Tracee Ellis Ross, Vanessa and Angela Simmons, and More
for lady
2019 year looks- Weekend Hot or Hmm: Solange Knowles, Tracee Ellis Ross, Vanessa and Angela Simmons, and More
Weekend Hot or Hmm: Solange Knowles, Tracee Ellis Ross, Vanessa and Angela Simmons, and More recommendations to wear for on every day in 2019
To acquire Weekend Hot or Hmm: Solange Knowles, Tracee Ellis Ross, Vanessa and Angela Simmons, and More pictures trends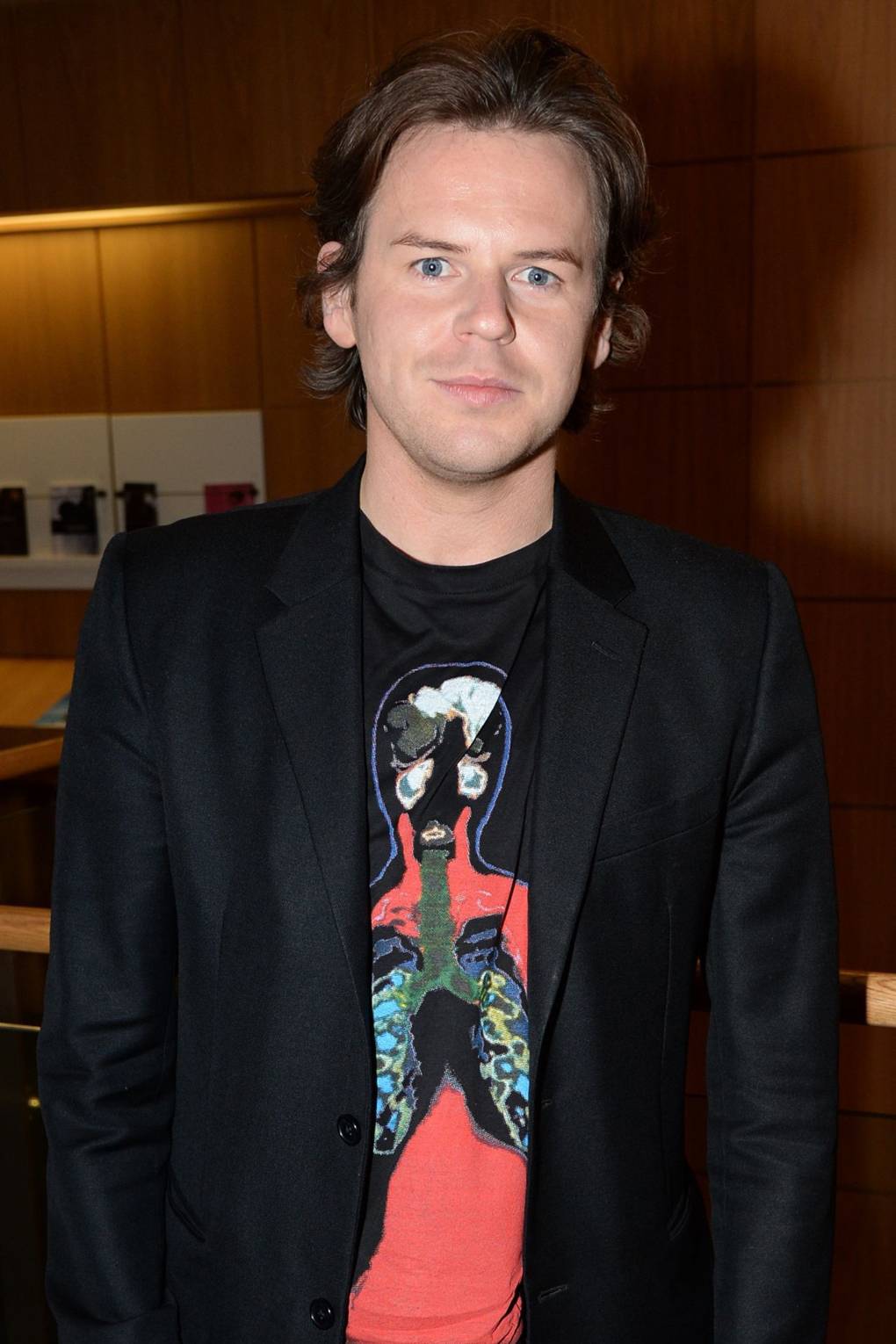 Weekend Hot or Hmm: Solange Knowles, Tracee Ellis Ross, Vanessa and Angela Simmons, and More catalog photo
pictures Weekend Hot or Hmm: Solange Knowles, Tracee Ellis Ross, Vanessa and Angela Simmons, and More modern collection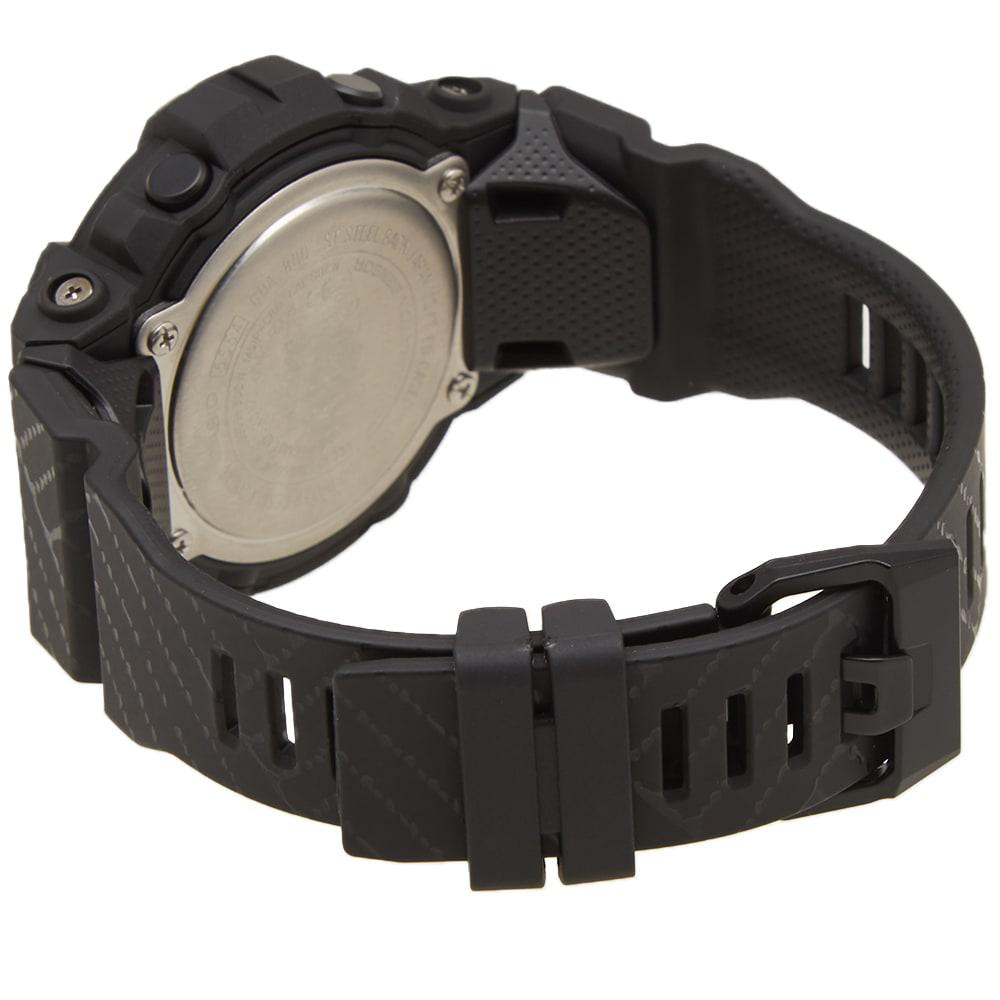 to wear - Weekend Hot or Hmm: Solange Knowles, Tracee Ellis Ross, Vanessa and Angela Simmons, and More video
Discussion on this topic: Weekend Hot or Hmm: Solange Knowles, Tracee , weekend-hot-or-hmm-solange-knowles-tracee/
Related News
Fave Dallas Lunch Spot: Dive in Snyder Plaza BrightonTheDay
60-seconds with...Lil London
Primark at the lookout for the right fit for the U.S. market
Working at beeline
S.Oliver reports turnover of 1,478 bln
Paris: The fashion week circus
Richemont sales on the rise
Lilley Womens Grey Faux Suede Ankle Boot-18679
Lack-lustre August as footfall falls again
Katrina Nurse to join Pentland Brands as Chief Finance Officer
Hackett focuses on international expansion
Fall Winter 2017-18 Mens Macro Theme