Whole-Cuts Vs Oxfords | Which Dress Shoe Is More Formal? Balmoral Oxford or Wholecuts
Whole-Cut vs Oxford: Which Dress Shoe Is More Formal?
Let's talk about shoes.
We have two classic dress shoes for you.
The Whole-Cut Oxford.
And the Balmoral Oxford.
Both are beautiful.
Both are formal.
But which is more formal?
It's a great question and one which we are often asked.
It can be very confusing. There are a lot of reviews and write-ups out there and to make things more confusing, there are also variations of each shoe.
But we will keep it simple.
Both shoes have a case for being the most formal dress shoe so read on to find out which shoe we think deserves that award…
#1. The Whole-Cut Oxford
The whole-cut Oxford dress shoe has become increasingly popular in the last decade and is currently the dress shoe of the moment. It features a simple, elegant design – constructed from one piece of flawless leather without a back-seam. It is designed to be understated and elegant.
James Bond owns a pair.
Other dress shoes are constructed from multiple pieces of leather which are then sewn – or in some cases glued – together.
Whole-Cuts come with or without perforated decorations in the toe. This sleek shoe is more costly to produce than other shoe designs, as the single piece of leather must be free from blemishes.
In addition to this, the leather must be of a very high quality to stand up to the demanding manufacturing process. For these reasons, Whole-Cuts are generally produced by higher end shoe manufacturers.
The Whole-Cut Oxford also features a 'closed lace system' which means the shoe laces are attached under the vamp. This, combined with the one-piece design, contributes to an sleek and refined shoe which lends itself to black tie events.
But is the Whole-Cut Oxford more formal than the Balmoral Oxford?
#2. The Balmoral Oxford
Traditionally, the Balmoral Oxford – named after Balmoral Castle in Scotland – is the dress shoe of choice. It has been the Gentleman's go-to shoe for over 100 years.
Like the Whole-Cut, the Balmoral features a closed lace system for a sleeker look.
Balmoral Oxfords are made from a variety of materials, including suede, canvas, faux and genuine leather, and calf leather.
But unlike the Whole-Cut, the Balmoral has a toe cap seam which descends to the shoe's welt. This additional detail makes it more versatile than its whole-cut cousin and means it can be worn to a Black Tie eventorto the office, with a dark business suit. Traditionally speaking, the whole-cut is too 'formal' for office-wear.
On the formality scale, the Balmoral sits one above the Derby shoe and one below the Whole-Cut. The classic Balmoral Oxford should feature in every man's wardrobe and should be one of the first shoes he buys due to its formality, heritage and versatility.
Video: Are Wholecuts The Perfect Dress Shoe | 5 Reasons To Buy Wholecut Leather Oxford Shoes
Oxford Shoes Guide - How To Wear, Buy & Combine Men's Oxfords
PAUL EVANS Wholecut Shoe Review | The Martin Oxford In Havana Brown
Whole-Cut vs Oxford: Which Dress Shoe Is More Formal trends
Whole-Cut vs Oxford: Which Dress Shoe Is More Formal trends
Whole-Cut vs Oxford: Which Dress Shoe Is More Formal trends
Whole-Cut vs Oxford: Which Dress Shoe Is More Formal trends
On this website you can contemplate photos for winter, which wear women in 2019
Fashion style
Whole-Cut vs Oxford: Which Dress Shoe Is More Formal
for lady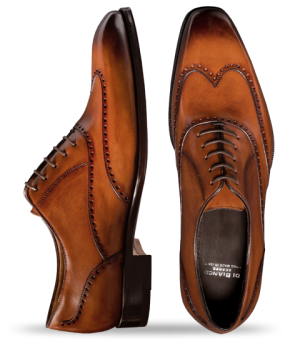 2019 year for lady- Whole-Cut vs Oxford: Which Dress Shoe Is More Formal
Whole-Cut vs Oxford: Which Dress Shoe Is More Formal recommend dress in autumn in 2019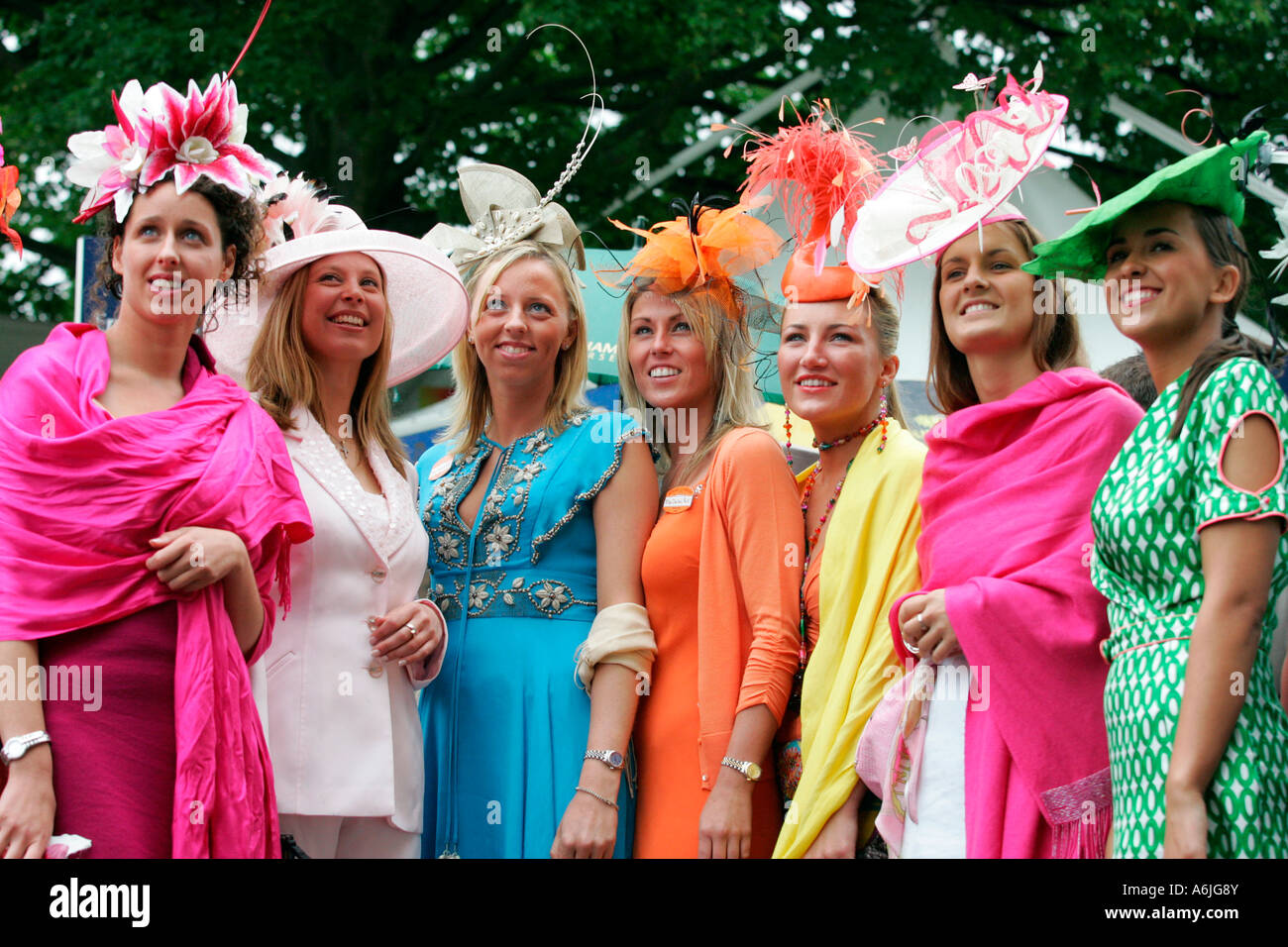 Buy Whole-Cut vs Oxford: Which Dress Shoe Is More Formal pics trends
Whole-Cut vs Oxford: Which Dress Shoe Is More Formal rare photo
images Whole-Cut vs Oxford: Which Dress Shoe Is More Formal modern collection
Watch - Whole-Cut vs Oxford: Which Dress Shoe Is More Formal video
Discussion on this topic: Whole-Cut vs Oxford: Which Dress Shoe Is , whole-cut-vs-oxford-which-dress-shoe-is/
Related News
Snapshot: Kylie Jenner by Scott Trindle for Allure Magazine August 2019 FULL SPREAD
American Apparel accepts Oak NYCs final offer
Show Review: VFiles Fall 2014
4 Signs Its Time To Slow Your Roll BrightonTheDay
Nordstrom Rack to expand in Canada
Entrepreneurs find success from a full body spandex suit
On the Scene: The 2019 Film Independent Spirit Awards with Taraji P. Henson in Giambattista Valli Couture, Kerry Washington in Prada, Ava Duvernay in Gucci, and More
La Mode Magazine Latest Issue:Ademoye Mistura Most Elegant Girl In Nigeria 2015
Good on You, Flocus Planet Care: 3 Sustainable startups reshaping the fashion industry
Your Best Dressed Days May Not be Monday
Ralph Lauren creates global brands president role